Dr Claire Utton
MEng, PhD
Department of Materials Science and Engineering
Research Fellow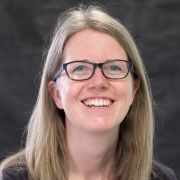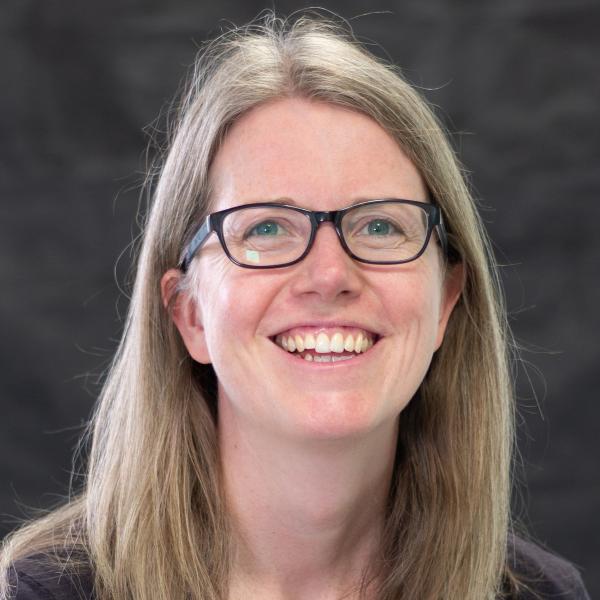 c.utton@sheffield.ac.uk
+44 114 215 7099
Sir Robert Hadfield Building
Full contact details
Dr Claire Utton
Department of Materials Science and Engineering
Sir Robert Hadfield Building
Mappin Street
Sheffield
S1 3JD

Profile

Claire completed her PhD on the 'Encapsulation of a BaCO3 waste in composite cement' in 2007 and subsequently worked at the French Atomic Energy Commission, the Institute of Transuranium Elements and the Tokyo Institute of Technology, in the areas of durability of encapsulated waste and thermodynamic modelling of nuclear fuels.

She has since returned to Sheffield and is currently working in the area of thermodynamic modelling of refractory metals for turbine blade applications.
Research interests

"My research interests are based around using thermodynamic modelling to predict the behaviour of materials, under nominal and extreme conditions. This includes developing thermodynamic databases using the Calphad method supported by key experiments (e.g. measuring the thermodynamic and physical properties of materials).

In addition, based on my PhD work I have an active interest in waste encapsulation and cement science, in particular in the development of novel cement systems and the durability of encapsulated wastes.

My current project is sponsored by Rolls Royce and EPSRC. I am using thermodynamic modelling to predict the properties of multi-component niobium silicide-based alloys, which are next-generation materials for turbine blades for aerospace or energy applications."
Publications

Journal articles

Conference proceedings papers