Dr Edgar Barajas Ledesma
Department of Materials Science and Engineering
Teaching Associate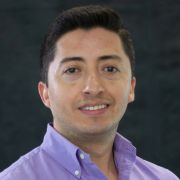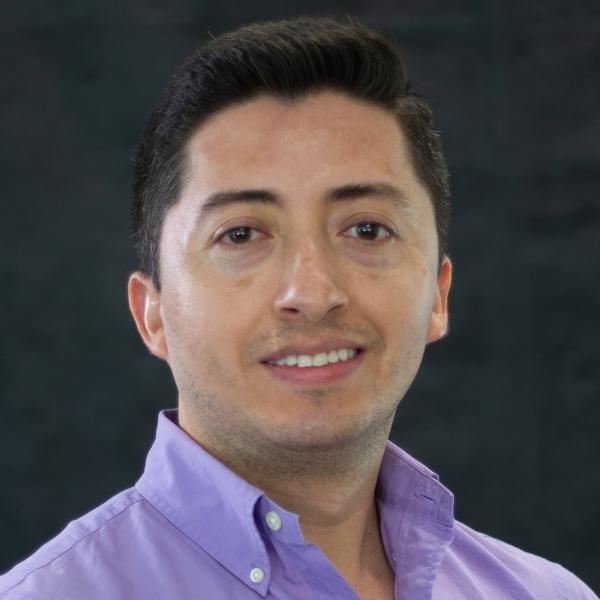 E.Barajas.Ledesma@sheffield.ac.uk
Sir Robert Hadfield Building
Full contact details
Dr Edgar Barajas Ledesma
Department of Materials Science and Engineering
Sir Robert Hadfield Building
Mappin Street
Sheffield
S1 3JD

Profile

My main activities focus on characterising natural materials such as gastropod mucus and venoms, using different spectroscopic techniques, calorimetric analyses, and rotational and extensional rheology.

I have also been working as a lecturer in Mexico and as a Head of Department of Nanotechnology Engineering, contributing to the acquisition of specialised laboratory equipment (SEM, XRD, UV-vis or Chromatography).

I have worked on synthesis and characterisation of ceramic thin films, combining sol-gel with EPD and PVD, as well as other characterisation techniques including XRD, XPS, SEM, TEM and AFM.
Qualifications

Ph.D. Materials Science and Engineering, 2021, Sheffield, UK
M. Sc. Metallurgy and Materials Science, 2010, Mexico
Bachelor's in Chemical Engineering, First-class honours degree, 2007, Mexico
Research interests

Natural materials, biopolymers, nanotechnology, spectroscopy, microscopy and thermomechanical characterisation.
Grants

Current project: Study of Gastropod Mucus and its Potential Medical Applications
Teaching activities

In my home country, Mexico: Lecturer in materials science, thermodynamics, fluid mechanics, physics, mathematics, organic and inorganic chemistry, microscopy, and scientific writing.

In my new role in Sheffield: Composites and Polymers, Natural Materials as Biomaterials.

I am mentoring UG and PGT students, as well as supervising projects.
Professional activities and memberships

Best poster in the category of Biomaterials. University of Sheffield, 2019, Sheffield, UK, during my Ph.D.
The Oxford Prize for Malacology. The Malacological Society of London, 2019, London, UK
European Union's Horizon 2020 research and innovation program (Grant Agreement No. 730984). Assemble Plus Access, 2020, Vigo, ES
Associate Fellow of the Higher Education Academy (AFHEA), 2020, Sheffield, UK
Best short talk at the EUROMAL 2021