Dr Victoria Workman
Department of Materials Science and Engineering
Lecturer in Biomaterials and Tissue Engineering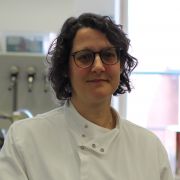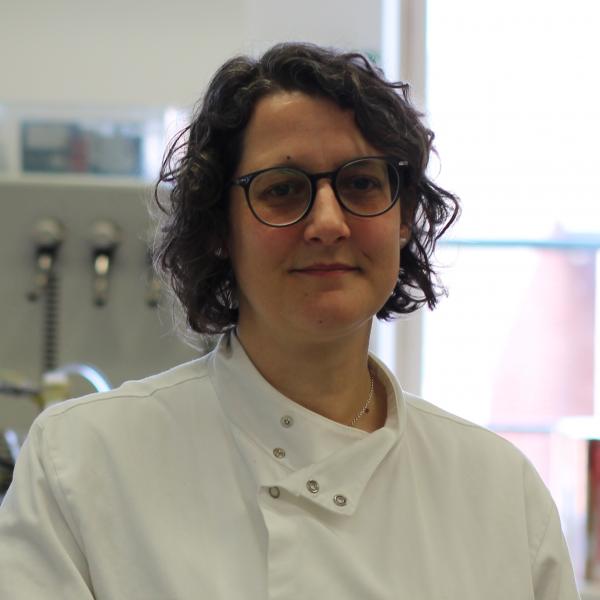 v.workman@sheffield.ac.uk
North Campus
Full contact details
Dr Victoria Workman
Department of Materials Science and Engineering
North Campus
Broad Lane
Sheffield
S3 7HQ

Profile

Vicki joined the department from Manchester University where she carried out research into self assembling peptide hydrogels.

Prior to this she was a Postdoctoral Research Associate in various labs around the country. Her research has been mainly in the field of Regenerative Medicine including encapsulating cells in hydrogels. She was awarded her PhD from Cardiff University in 2010.
Research interests

Hydrogels and cell encapsulation
Molecular biology
Model systems.
Publications
Teaching interests

Vicki is involved with teaching and learning activities for the following course modules:

Scientific Writing
Biology and Chemistry of Living Systems
Tissue Engineering Approaches to Failure in Living Systems
Individual Projects in Bioengineering
Technical Skills Development
Practical, Modelling and Digital Skills

She also supervises projects at Undergraduate and Postgraduate level, including PhD.