Dr Laura Gardner
PhD, BSc
Department of Materials Science and Engineering
Research Associate in Nuclear Materials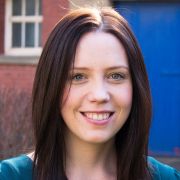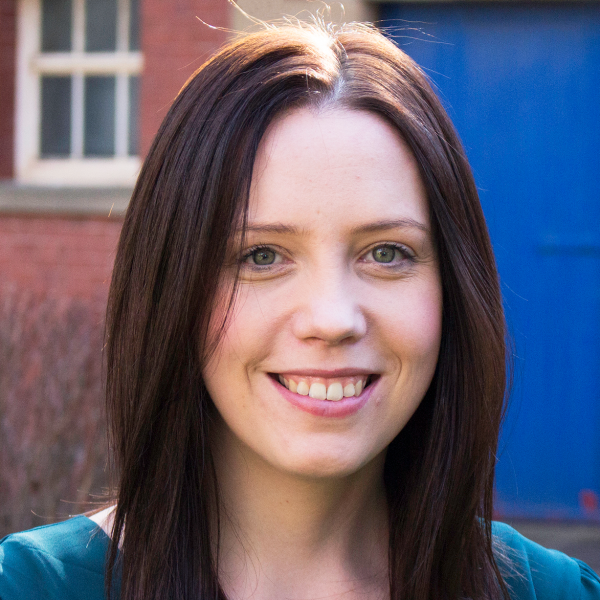 l.j.gardner@sheffield.ac.uk
+44 114 222 5951
Sir Robert Hadfield Building
Full contact details
Dr Laura Gardner
Department of Materials Science and Engineering
Sir Robert Hadfield Building
Mappin Street
Sheffield
S1 3JD

Profile

Laura has been a Research Associate in the Immobilisation Science Laboratory, since January 2016, led by Claire Corkhill. Laura is focussed on the processing, characterisation and performance of wasteforms (cements, glass-ceramics or ceramics), with particular interest in the thermal treatment of radioactive wastes including the operation, training and maintenance of the ISL hot isostatic press.
Qualifications

PhD, The University of Sheffield (2016)

BSc, University of Central Lancashire (2011)
Research interests

Ceramics for Pu disposition

Development of tailored zirconolite ceramic materials to support the disposition of long-lived radionuclides and potentially the UK civil Pu stockpile via traditional sintering and hot isostatic pressing. Research is focussed on the fabrication, characterisation and long-term durability of these wasteforms, which is vital to ensure their safe disposal in a Geological Disposal Facility.

Radiological HIPing

Radiological hot isostatic pressing at The University of Sheffield is currently a unique capability in the UK, with the ability to process simulant wasteforms (containing uranium or thorium) up to 1350 °C / 200 MPa. A wide range of projects utilise this capability: ranging from the thermal treatment of intermediate level wastes, to single phase ceramics for long-lived radionuclides and simulant fuel production, in order to improve our fundamental understanding of these tailored ceramics and glass-ceramics.

Magnesium based cements

Assessment of magnesium potassium phosphate cements for the encapsulation of UK specific nuclear wastes, focussed on in-depth characterisation, cement-waste interactions, radiation tolerance and fire performance. -waste interactions, radiation tolerance and fire performance.
Publications

Journal articles

Chapters

Conference proceedings papers
Teaching interests

Co-supervision/mentoring/training of PhD students in the Immobilisation Science Laboratory.

Laboratory supervision and support of undergraduate research project students.

Associate SuperVisionary at The University of Sheffield
Professional activities and memberships

Associate Member of Royal Society of Chemistry