Dr Nick Weston
MEng, PhD, MIMMM
Department of Materials Science and Engineering
Research Associate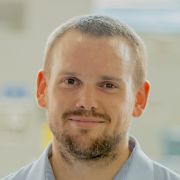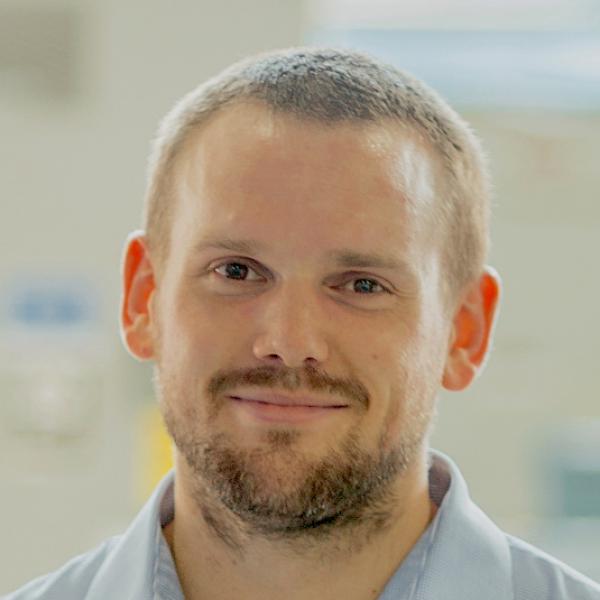 n.weston@sheffield.ac.uk
+44 114 222 6030
Sir Robert Hadfield Building
Full contact details
Dr Nick Weston
Department of Materials Science and Engineering
Sir Robert Hadfield Building
Mappin Street
Sheffield
S1 3JD

Profile

Nick has been a Postdoctoral Research Associate (PDRA) in the Sheffield Titanium Alloy Research (STAR) group, led by Prof Martin Jackson, since August 2016. He also completed his undergraduate degree in Aerospace Engineering and a PhD in Metallurgy at The University of Sheffield.

Nick focuses on projects using the solid-state processing, in particular Field Assisted Sintering Technology, of metal powders to produce cost-effective components for aerospace, automotive, and defence applications. His current research project (FAST STEP 3) aims to recycle waste titanium alloys through the FAST and FAST-forge processes to produce affordable engine components for the automotive industry. This work has been featured as a case study for the Henry Royce Institute.

Nick is passionate about Equality, Diversity, and Inclusion (EDI) and sits on the Department's EDI Committee where he advocates on behalf of research staff and PGR students and promotes the particular challenges faced by these groups. He also coordinates the Department's Materials Researchers' Forum, which as a supportive community space for research staff to share good practice, provide peer support, and encourage career development.
Qualifications

2011 - 2016: PhD Advanced Metallic Systems CDT, University of Sheffield
2007 - 2011: MEng Aerospace Engineering (1st Class Honours), University of Sheffield
Research interests

Nick's principal research interest lies in developing the capabilities of field assisted sintering technology (FAST) in order to utilise its unique solid-state processing capabilities to produce affordable materials and components.

Nick's previous research projects developed an understanding of the effect of the FAST process on the consolidation, microstructural evolution, and mechanical properties of titanium alloy powders and particulates. Initial investigations created simple shaped specimens that were fully dense and microstructurally homogeneous. However, the geometries and microstructures produced via FAST in isolation were not those typically required for finished structural components. Therefore, a technique was developed where a subsequent one-step hot forging operation after FAST processing provided near net-shape parts with a refined microstructure. This hybrid cost-effective processing route, termed "FAST-forge", may enable a step-change in the economics of titanium alloy components for aerospace, automotive, and defence applications, where titanium's high price has historically restricted its usage.

FAST offers interesting opportunities as part of a processing route, for many materials, to solve real-world industrial manufacturing problems. Although, there remain limitations to be understood and overcome, which are guiding current and future research: (1) Improvements in FAST specimen geometric complexity and moving towards near net-shape. (2) Microstructural control and manipulation, including subsequent post-FAST processing. (3) Joining of dissimilar alloys and materials via FAST. (4) FAST modelling/simulation for improved process control and component optimisation.
Publications

Journal articles

Conference proceedings papers
Teaching activities

Supervision/mentoring/training of PhD students in the Sheffield Titanium Alloy Research group.
Supervision of 10 final year undergraduate individual research project students.
Active mentor in the University of Sheffield's Thesis Mentoring Programme; mentoring 5 PhD students since July 2017.
Media and public engagement

Nick and Prof Jackson's research developed the 'FAST-forge' process, which has featured in a number of media publications: