Professor Bernard Corfe
BSc PhD
Department of Oncology and Metabolism
Honorary Fellow
Professor of Human Nutrition and Health, Newcastle University.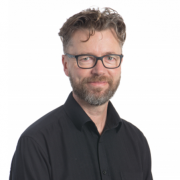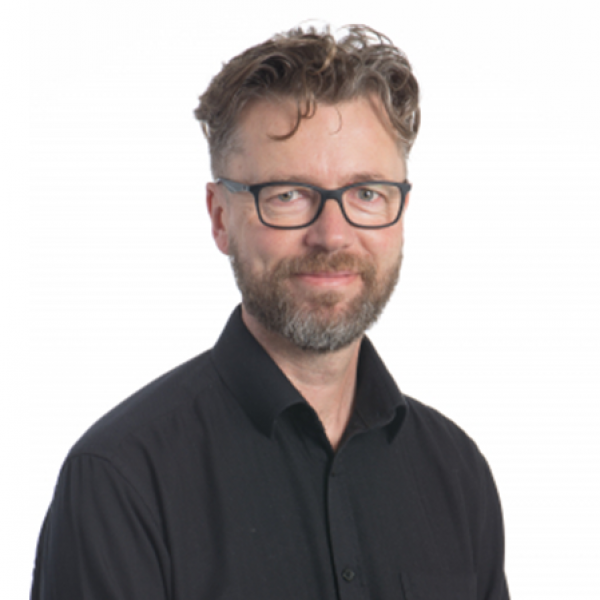 b.m.corfe@sheffield.ac.uk
The Medical School
Full contact details
Professor Bernard Corfe
Department of Oncology and Metabolism
The Medical School
Beech Hill Road
Sheffield
S10 2RX

Profile

I was an academic at University of Sheffield from 2002-2021 following training in molecular pharmacology. I am currently Professor of Human Nutrition and Health at Newcastle University. I continue to collaborate closely with colleagues in Sheffield, including jointly supervising multiple PhD students.  
Research interests

Work in my group examines the relationship between diet, short-chain fatty acid production and metabolism and cell fate in the normal and neoplastic colon.  

Butyrate, cell fate determination and the role of keratins: Butyrate is described as an inhibitor of histone deacetylases – (although we disagree with this: Corfe, 2012), yet it is also a fermentation product of the gut microbiome present at pharmacologically active concentrations in the normal healthy colon lumen. It has been implicated as a mechanism for cancer prevention by fibre. A growing literature recognises protein acetylation as a regulatory mechanism comparable with phosphorylation. My group studies the cytoskeletal proteins keratin 8, 18 and 19 (Leech et al., 2008; Corfe et al., 2015; Evans et al., 2015) whose functions are controlled, inter alia, by acetylation and which are critical for normal metabolism in the colon, 

Diet, Nutrition and Irritable Bowel Syndrome: IBS is a prevalent, complex, multifactorial and under-funded / under-researched condition. My team are actively investigating the potential of nutrients in management of IBS, particularly vitamin D (Tazzyman et al., 2015). 
Publications
Research group

PhD Students

Dr Alenka Brooks
Claire Williams 
Sabeen Zahra 
Abeir Elmogassabi 
Brenda Ojeda Lopez 
Azeer Zafar 

MD Students

Dr Thomas Archer
Dr Gloria Tun 
Professional activities and memberships

Editorial Board Member: European Journal of Nutrition.
Editorial Board Member: International Journal of Experimental Pathology. 
Trustee, Honorary Programmes Officer, Nutrition Society.
Associate Editor, Nutrition & Cancer.
Associate Editor, Journal of Integrated OMICS.