Dr Madeleine Harrison
PhD, MPH, BSc (Hons)
Department of Oncology and Metabolism
YCR Research Associate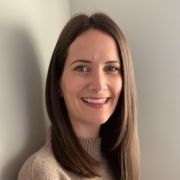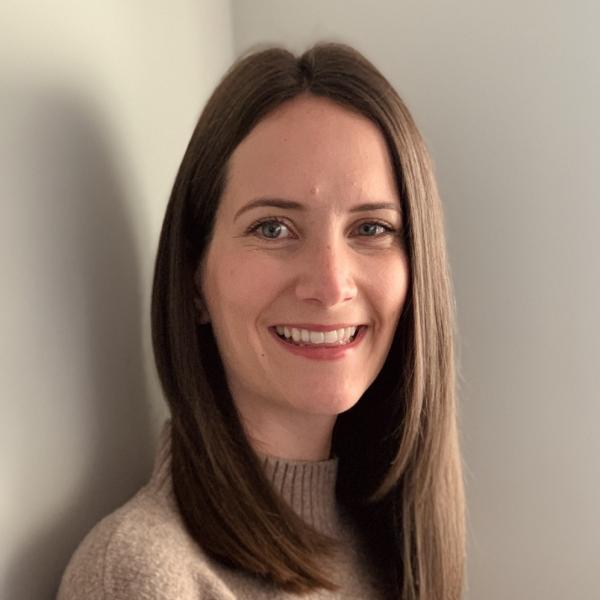 madeleine.harrison@sheffield.ac.uk
+44 114 215 9696
Office 223, Broomcross Building, Weston Park Hospital
Full contact details
Dr Madeleine Harrison
Department of Oncology and Metabolism
Office 223, Broomcross Building
Weston Park Hospital
Whitham Road
Sheffield
S10 2SJ

Profile

Since joining the University of Sheffield in 2014, I have collaborated on a variety of multidisciplinary research projects across a range of health issues, including stroke and aphasia rehabilitation, public involvement in research, and palliative and end of life care.  

I was awarded a Stroke Association Postgraduate Fellowship in 2014 and completed my PhD in the School of Health and Related Research in 2019. My thesis was an evaluation of the intervention fidelity of self-managed computerised speech and language therapy for people with aphasia post-stroke.

I joined the Department of Oncology and Metabolism in 2021 to contribute to research projects around palliative and end of life care.
Research interests

My research interests are focused on working with patients, carers and healthcare providers in order to understand their experiences of engaging with healthcare services and health technology with the ultimate goal of improving service delivery. Methodologically, my experience is in qualitative and mixed methods research.
Publications
Grants

Stroke Association Postgraduate Fellowship: Evaluating the intervention fidelity of self-managed computer therapy for aphasia post-stroke. (2014-2019)
Projects

Current

A longitudinal qualitative study aiming to explore the experiences of patients with incurable head and neck cancer and using co-design methods to identify priorities and develop ways to improve care experiences (ii-HANC)

Previous

A mixed methods study exploring the role of Mesothelioma UK clinical nurse specialists in meeting the palliative care needs of patients and families
A process evaluation of intervention fidelity to self-managed computer aphasia therapy
A randomised controlled trial exploring whether self-managed computer therapy can help people with post-stroke aphasia find more words (Big CACTUS)
A qualitative study exploring patient, carer and health care professional's experience of stroke care across South Yorkshire
A qualitative study exploring patient and public involvement in stroke research