Royce@Bragg Centre Winter School
We received the opportunity to apply to go to Royce@Bragg Centre Winter School and were fortunate enough to be accepted.
The conference was the first of its kind and was specifically targeted at PhD students studying coating methods and surface characterisation. It was organised by the Leeds University site of the Henry Royce Institute for Advanced Materials and showcased their equipment and facilities.  
The lectures and laboratory tours were given by experts from the university, which meant that we got a good understanding of the theory and we could see the equipment that we had been taught about in our undergraduate chemistry degree, such as an X-ray Photoelectron Spectrometer (XPS) and a Scanning Electron Microscope (SEM).  We even got the opportunity to experience a clean room for sample preparation and analysis, something that we will not soon forget!
The conference allowed us to meet university academics and other PhD students from around the UK; broadening our researcher network. As the conference was three days, we had time to discuss our PhD experiences so far and discuss the research that we were all undertaking (Huda met another student that's also researching with her supervisor there!).
Overall, it was a very useful and enjoyable experience, and we would highly recommend it to other PhD students interested in surface characterisation. We will push to apply to even more conferences in the future.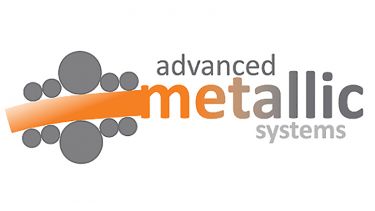 EPSRC and SFI Centre for Doctoral Training in Advanced Metallic Systems
A world top-100 university
We're a world top-100 university renowned for the excellence, impact and distinctiveness of our research-led learning and teaching.