Current and completed projects
Projects undertaken by the Molecular Ecology Research Group.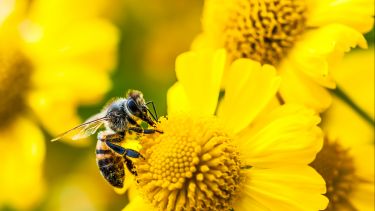 On
---
Investment strategies by parents and helpers in the cooperatively breeding long-tailed tit.
The effect of ecology, demography and migration on the prevalence of cooperative breeding in the long-tailed tit.
Alternative routes to cooperative breeding in the Rifleman, Acanthisitta chloris.
The evolution of cooperative behaviour in the sociable weaver (Philetairus socius)
---
The group's work is supported by grants from: UK Natural Environment Research Council, Biotechnology and Biological Sciences Research Council, European Commission, the Department of the Environment, Food and Rural Affairs (DEFRA), Scottish Natural Heritage, the Marie Curie Programme (EU), the White Rose Fund, Yorkshire Water, UK and Research England.