Dr Kathryn Maher
Data Analyst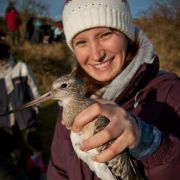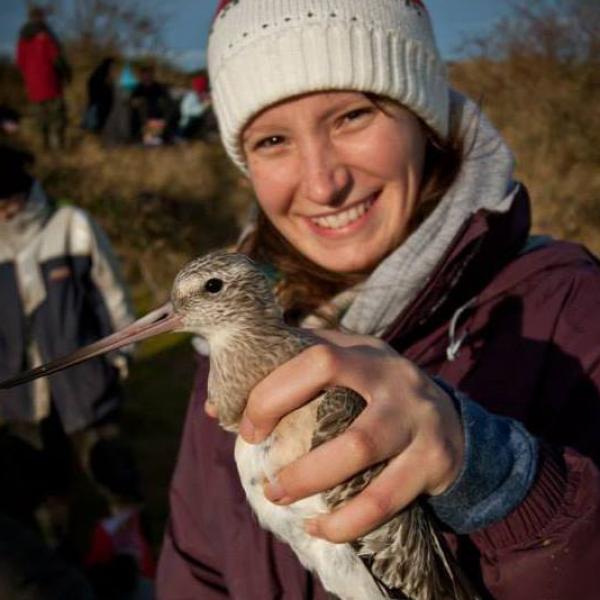 Profile

NEOF Data Analyst providing training and supporting visitors while they process data and perform analyses. Examples of the analyses supported include studies of population structure, mating systems, ecosystem diversity and diet. 

I support metabarcoding approaches for assessing bacterial communities and vertebrate diet composition and projects that use of environmental DNA samples, such as water or soil, for monitoring biodiversity.

I have experience in analysing large molecular marker data sets to infer population genetics statistics and structure, identify hybrids or determine relatedness. I coordinate and contribute to a yearly 3-day computer-based workshop that provides an introduction to Population Genomics.

I also support other projects as required. I am experienced in analysing data from next-generation sequencing projects on both genomics and transcriptomics, from quality control, de novo assembly, mapping, SNP calling and genotyping-by-sequencing to more downstream analyses of annotation, determining differential gene expression and detecting loci with evidence of being under selection.
Professional activities and memberships

2019 

Data Analyst, NERC Environmental Omics Visitor Facility at Sheffield

(formerly named the NERC Biomolecular Analysis Facility - Sheffield)

2018

Research Technician, University of Sheffield

2015 - 2018

PhD, University of Bath
Pubications

2018

Maher KH (2018) Genomic basis of adaptation in avian systems. PhD Thesis. University of Bath.   

2017

D'Urban Jackson J., dos Remedios N., Maher K. H., Zefania S., Haig S., Oyler-McCance S., Blomqvist D., Burke T., Bruford M. W., Székely T., and Küpper C. (2017) Polygamy slows down population divergence in shorebirds. Evolution, 71, 1313 – 1326. DOI: 10.1111/evo.13212

Maher K. H., Eberhart-Phillips L. J., Kosztolányi A., dos Remedios N., Carmona-Isunza M. C., Cruz-López M., Zefania S, St Clair J. J. H., AlRashidi M., Weston M. A., Serrano-Meneses M. A., Krüger O., Hoffman J. I., Székely T., Burke T., and Küpper C. (2017) High fidelity: extra-pair fertilisations in eight Charadrius plover species are not associated with parental relatedness or social mating system. Journal of Avian Biology. 48, 910 – 920. DOI: 10.1111/jav.01263

Eberhart-Phillips L. J., Küpper C., Miller T. E. X., Cruz-López M., Maher K. H., dos Remedios N., Stoffel M. A., Hoffman J. I., Krüger O., and Székely T. (2017) Sex-specific early survival drives adult sex ratio bias in snowy plovers and impacts mating system and population growth. PNAS. 114, E5474 – E5481. DOI: 10.1073/pnas.1620043114