Draft Brexit deal: What the experts say
Academics from the University of Sheffield have given their reaction to Prime Minister Theresa May's Brexit draft deal (15 November 2018).
Professor Charles Pattie, Department of Politics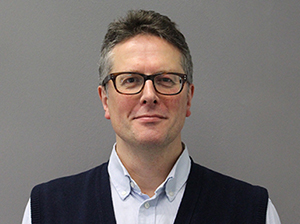 This is a very precarious moment for the government and for the Brexit negotiations. The government is wobbling, and getting the current deal through the Commons looks even more unlikley.
A challenge to May's leadership, or even a new election, could come very soon, and would further delay negotiations with the EU as time runs out before the March deadline.
Longer term, the Conservative party is even more split than before: how do they come back together from this? Will Brexit be to the 21st Century what the Corn Laws were to the 19th?
---
Dr Felicity Matthews, Department of Politics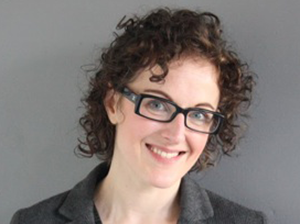 Today's series of high-profile resignations underlines the precarious position of the Prime Minister. With a divided party and without a majority in the House, it is increasingly unlikely that May will secure the assent of Parliament when the agreement is put to the House in December.
And with rumours swirling about an imminent vote of 'no confidence' in the Conservative Party leadership, a question mark hangs over whether it will be May who charts Britain's course during the Brexit endgame. The possibility of a third general election in less than five years is less fanciful than it was just a day ago.
---
Dr Matthew Wood, Department of Politics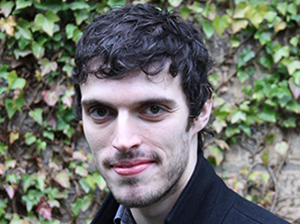 Anyone who tries to predict what happens now would be foolish. But that doesn't stop us explaining how we got here and what we need to do to progress to a reasonable outcome.
Theresa May had a sisyphean task in agreeing a deal that she could get past her Parliamentary party. This was because she wrestled with a fundamental problem: securing European collaboration against a background of hard-line Brexiteer rhetoric about 'absolute' Parliamentary sovereignty.
Any kind of deal will require avoiding extreme ideas of 'absolute' sovereignty and take a pragmatic approach. Otherwise we may be faced with Brexit of the hardest sort.
---
Dr Jonathan Perraton, Department of Economics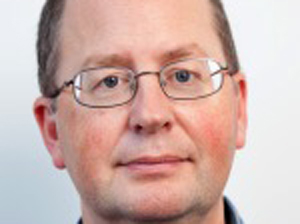 The Brexit withdrawal agreement provides for a transitional arrangement which would preserve much of the current trading arrangements with the EU. However, longer term trading relations with the EU-27 remain to be negotiated and so the uncertainty that has been holding back business investment remains.
Further, the provisions for market access are clearer for goods trade, where the UK has a deficit with the rest of the EU, than for services trade, where the UK currently runs a major surplus. The EU-27 clearly believe that they have finished negotiating Britain's exit, so even if this deal cannot be passed by the House of Commons there is little prospect of Britain being able to renegotiate a better deal.
---
Views posted in comment articles are those of the author(s) and do not necessarily reflect the opinion of the University of Sheffield.