Sheffield digital sector 'on cusp of something big', says new report
Digital employment in Sheffield and South Yorkshire stands at over 21,000
Sheffield digital companies boast one of the highest growth rates of any cluster in the UK, with turnover increasing at 47%
The vast majority of firms in the sector, from smallest to largest, export their services internationally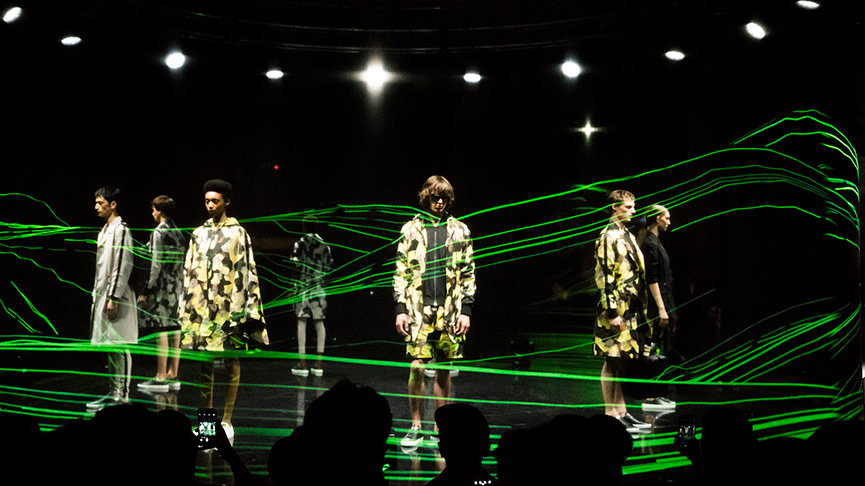 A new report highlighting the strength of Sheffield's creative digital sector is being published today (Monday 19 June), as Sheffield sets out to bring Channel 4 to the city.
A snapshot of the creative digital scene in Sheffield (PDF, 2.7MB), jointly commissioned by the University of Sheffield and Creative Sheffield, has consulted dozens of companies across the Sheffield City Region working in areas of digital design, video games, digital art and culture, digital media and content, and digital making.
Digital companies in Sheffield boast one of the highest growth rates of any cluster in the UK.

Report: A Snapshot of the Creative Digital Scene in Sheffield
In doing so, it shows that over 21,000 people are employed in digital industries across the city region. The top 25 tech companies in Sheffield City Region alone employ more than 12,000 people and bring in more than £2 billion a year.
What's more, the report found that digital companies in Sheffield are experiencing fast growth, with turnover increasing at 47%. It states that Sheffield has the talent potential to continue to grow its digital capabilities and is "on the cusp of something big", with the vast majority of companies expecting to recruit more workers over the next year.
After providing a snapshot of Sheffield's digital sector in 2017, the report goes on to provide a number of recommendations into how the industry can continue to grow for the mutual benefit of companies and the city region. These include improving the city's profile, public and private sector support for 'hubs' for co-working, and that Sheffield plays a greater role in "connecting the dots" between other northern cities.
It also highlights how Sheffield's pipeline of talented students and graduates can galvanise further innovation and growth for the digital sector.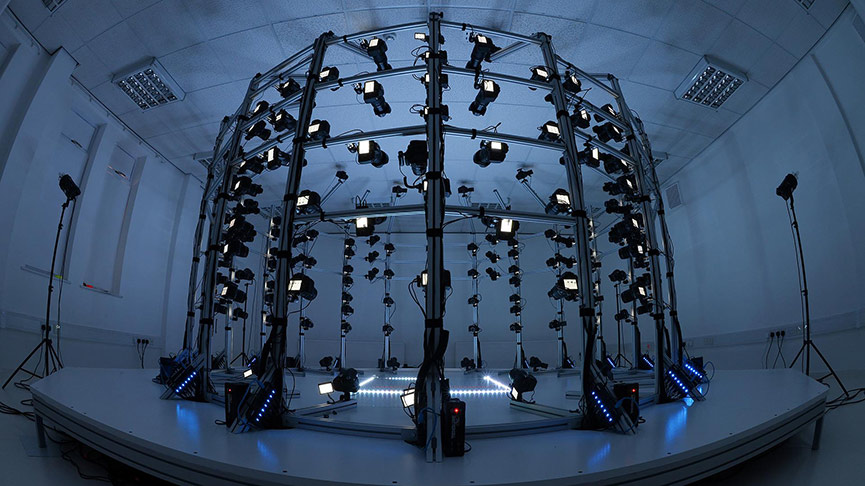 Stuart Green, CEO at Zoo Digital said:
"Having access to the huge body of students and graduates in Sheffield is a big plus. A number of our staff are graduates from the universities here, and we also take on a lot of temporary staff, especially international students based in Sheffield, so we have a pool of native speakers of other languages who are based locally. This enables us to make content available in countries around the world, working with clients such as Netflix, Hulu, and Amazon."
This report is the fourth in a series led by the University of Sheffield that highlights Sheffield's cultural vibrancy and creative capability. Previous reports have focused on Sheffield's music, art and beer scenes - the latter of which found that Sheffield could claim to be the "real ale capital of the world".
The top 25 tech companies in Sheffield City Region alone employ more than 12,000 people and bring in more than £2 billion a year.

Report: A Snapshot of the Creative Digital Scene in Sheffield
Professor Vanessa Toulmin, Director of City & Cultural Engagement at the University of Sheffield, said:
"As Sheffield continues to propel the development of the UK's industrial strategy and make its mark in the Northern Powerhouse, it is imperative that we support our region's growth industries. The creative digital sector in Sheffield has already made great strides. We now need to work collectively to attract and retain Sheffield's digital talent and cultivate the digital leaders of the future."
Councillor Mazher Iqbal, Sheffield City Council Cabinet Member for business and investment said:
"Sheffield is known the world over as a city that makes. Our reputation for quality is as true and as important today for our creative and digital industries as it is for our advanced manufacturing and engineering capabilities. We innovate, we make and we create – these are themes that have really come through in the report and they are the qualities driving our transforming economy."
---
Achievements by Sheffield creative digital companies highlighted in the report include:
Pimoroni is the second fastest-growing manufacturing company in the UK, 50th fastest in Europe.
Ten24 has one of the world's largest photography rigs, enabling the company to work with Warner Brothers, Pixar, Sony and Sega. Using this rig, Ten24 digitised 800 characters for the Final Fantasy games series.
Sumo Digital was the lead developer for Little Big Planet 3 for Sony and works exclusively with Sega on its All Stars games franchise.
Joi Polloi has won two BAFTAs for work on the TV programmes 'Humans' and 'Live From Space'. The company also received an Emmy nomination for their 'Don't Stop the Music' campaign.
Kollider recently won £3.45 million of capital funding from the Department for Culture, Media & Sport to provide a digital business incubator for Sheffield.
Download the full report (PDF, 2MB)
---
Download more reports from the series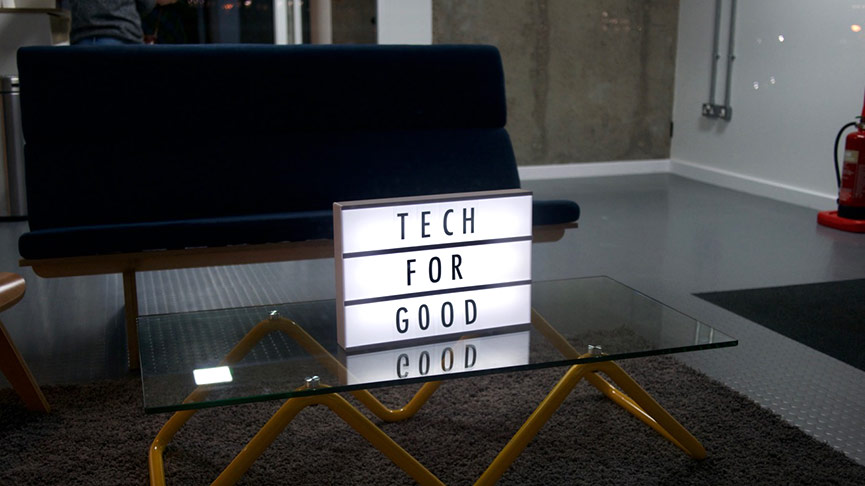 Additional information
The University of Sheffield
With almost 27,000 of the brightest students from over 140 countries, learning alongside over 1,200 of the best academics from across the globe, the University of Sheffield is one of the world's leading universities.
A member of the UK's prestigious Russell Group of leading research-led institutions, Sheffield offers world-class teaching and research excellence across a wide range of disciplines.
Unified by the power of discovery and understanding, staff and students at the university are committed to finding new ways to transform the world we live in.
Sheffield is the only university to feature in The Sunday Times 100 Best Not-For-Profit Organisations to Work For 2017 and was voted number one university in the UK for Student Satisfaction by Times Higher Education in 2014. In the last decade it has won four Queen's Anniversary Prizes in recognition of the outstanding contribution to the United Kingdom's intellectual, economic, cultural and social life.
Sheffield has six Nobel Prize winners among former staff and students and its alumni go on to hold positions of great responsibility and influence all over the world, making significant contributions in their chosen fields.
Global research partners and clients include Boeing, Rolls-Royce, Unilever, AstraZeneca, Glaxo SmithKline, Siemens and Airbus, as well as many UK and overseas government agencies and charitable foundations.