University of Sheffield's response to government's reversal on A level algorithm use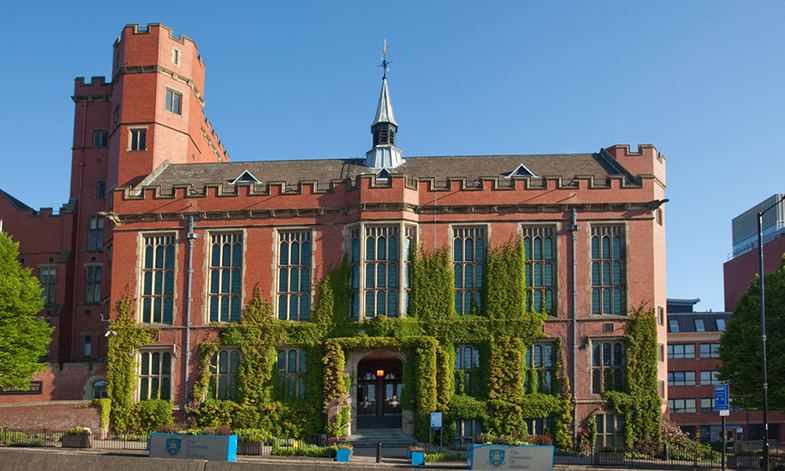 It is important that students feel their results fairly reflect the work they have put in throughout the duration of their studies, so we are pleased that A Level results will now be determined by centre assessment grades.
We have been working hard to be as flexible and fair as possible to support our applicants - including those from disadvantaged backgrounds - in being able to come to study at Sheffield. We will continue to do all we can to help students study on the right course for them.
We are pleased to be able to accept all applicants who now meet the terms of their original offer by 7 September (31 August for Dentistry) on all programmes that do not have strict limitations on the number of people who can study on the course each year – for example due to capacity constraints.
For those students who now meet the requirements of their offer but are applying to courses with capacity constraints like an externally-determined cap (e.g. medicine), we will do all we can to offer a place this year and we will guarantee deferred entry to September 2021.
For applicants who receive higher results from the centre assessment grades, but still do not quite meet their original offer terms, we will consider these applications on a case-by-case basis and may still be able to offer places to these applicants if there are places available on their chosen course.
Like all universities, we need to consider a number of factors when planning our next academic year, including allowing adequate space for social distancing on campus and adhering to capacity constraints like an externally-determined cap. In light of the late policy change from the government, we will do everything we can to work through these factors over the coming days,
We are looking forward to welcoming all our new students to Sheffield in the autumn.
Additional information
The University of Sheffield
With almost 29,000 of the brightest students from over 140 countries, learning alongside over 1,200 of the best academics from across the globe, the University of Sheffield is one of the world's leading universities.
A member of the UK's prestigious Russell Group of leading research-led institutions, Sheffield offers world-class teaching and research excellence across a wide range of disciplines.
Unified by the power of discovery and understanding, staff and students at the university are committed to finding new ways to transform the world we live in.
Sheffield is the only university to feature in The Sunday Times 100 Best Not-For-Profit Organisations to Work For 2018 and for the last eight years has been ranked in the top five UK universities for Student Satisfaction by Times Higher Education.
Sheffield has six Nobel Prize winners among former staff and students and its alumni go on to hold positions of great responsibility and influence all over the world, making significant contributions in their chosen fields.
Global research partners and clients include Boeing, Rolls-Royce, Unilever, AstraZeneca, Glaxo SmithKline, Siemens and Airbus, as well as many UK and overseas government agencies and charitable foundations.