Newton Fellowship on Democratic Citizenship and Teaching in Philosophy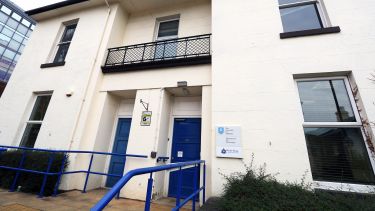 Dr Joshua Forstenzer has been awarded a British Academy Newton Advanced Fellowship for a 2 year project on 'Philosophical Enquiry as a Pedagogy for Teaching Critical Thinking and Democratic Citizenship in Higher Education' with his co-applicant Dr Vachararutai (Jan) Boontinand from the University of Mahidol, Thailand.
The main goal of the project is to show that the use of highly structured philosophical discussions in university courses across various disciplines helps develop civic virtues (such as courage, empathy, generosity, etc) and behaviours (such as voting, volunteering, advocating for others, etc.) in challenging democratic contexts. To this end, the project will therefore collect evidence from Thai university teachers using related pedagogic methods and from their students over the next two years. It also aims to build capacity among Thai civic education teachers.
In addition, Dr Boontinand will be a Visiting Fellow at the University of Sheffield for the duration of the grant.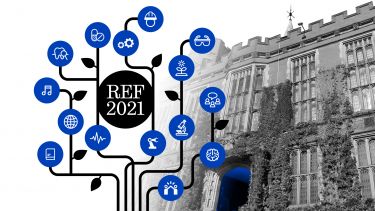 Research Excellence Framework 2021 results
The results demonstrate our research and impact excellence across a broad range of disciplines and confirm that our research is having a significant positive impact on lives across the globe.