Philosophy and Climate Change at the University of Sheffield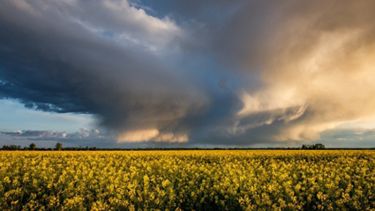 Megan Blomfield, who published her book on climate justice earlier this year, is now working with Dr Fabian Schuppert (Queen's University, Belfast) on a project titled 'Land Rights in a Changing Climate'. Supported by a BA/Leverhulme Small Research Grant (funded by the Department of Business, Energy & Industrial Strategy), the project brings together researchers from the University of Oslo, The Arctic University of Norway (Tromsø), and The Mercator Research Institute on Global Commons and Climate Change, to address the question of how land rights can be recognised and respected in a world responding to climate change. 
In January 2020, the project will be hosting two workshops, one at the University of Tromsø and one at the University of Oslo. Land Rights in a Changing Climate workshops. 
Third year and MA students in the University of Sheffield Philosophy department are currently learning and thinking about climate justice on our module The Political Philosophy of Climate Change. So far this semester, students have been discussing topics including duties to future generations, climate impacts as a threat to human rights, and responsibility for climate change.
On Friday the 22nd of November, some of our postgraduates are organising Climate Change, Climate Strike - an evening event at RedHaus cafe and bookshop. Speakers and participants will reflect on climate change and the recent climate strikes. What radical possibilities do these strikes open up? Is there hope that we can put a halt to, or at least mitigate climate change? What does climate justice look like, and how can we achieve it? And what place does engagement with parliamentary democracy have in this fight?
A world top-100 university
We're a world top-100 university renowned for the excellence, impact and distinctiveness of our research-led learning and teaching.