Conference on David Owens' Shaping the Normative Landscape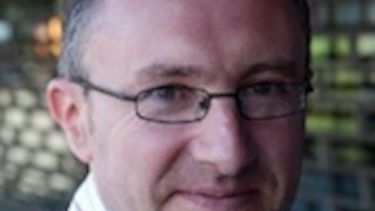 ---
Description
A one-day workshop focussing on the recent work of David Owens.  Discussion will focus around key themes from the book, which include promising and consenting, the nature of obligation, the normative impact of relationships such as friendship, and much more besides. The aim of the workshop is to bring together a variety of philosophers working at the intersection of applied and theoretical ethics, and discuss these themes, and the implications of Owens' theory, in detail.
Speakers:
Victor Tadros (University of Warwick)
Felix Koch (Free University, Berlin)
Richard Healey (University of Sheffield)
David Owens will also be present and participating in the workshop.
Participation is free, but those who would like to take part should contact Richard Healey, rjhealey1@sheffield.ac.uk.
Events at the University
Browse upcoming public lectures, exhibitions, family events, concerts, shows and festivals across the University.