Natural Mechanisms: Consciousness, Cognition, and Evolution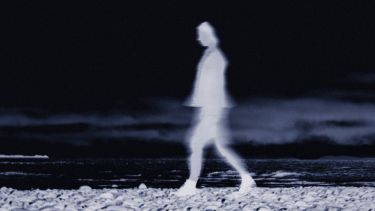 ---
Description
A Sheffield Computer Science and Philosophy Workshop
Cognitive science is a research program in which different disciplines (psychology, computer science, linguistics, philosophy, neuroscience, etc.) get together to discover how the mind works—better, to discover what the mechanisms underlying intelligence are and how they have evolved.
This workshop aims to showcase some of the research in this area done in the Department of Computer Science and the Department of Philosophy at the University of Sheffield and to encourage further collaborations between them.
We will explore a broad range of fascinating issues such as: the neural basis of consciousness; the psychological capacities of non-human animals; the cognitive underpinnings of emotions. Each speaker will give a 40 minutes talk, followed by 30 minutes open discussion.
Come to discuss how the mind works with us!
Participation is free and open to everybody, but please communicate your presence to l.barlassina@sheffield.ac.uk, so we know how many cookies we should buy—yes, free cookies for you!
Programme
10:00-11:10 Andrew Barron (Biological Sciences, Macquarie—Computer Science, Sheffield)
How experimental neuroscience can fix the hard problem of consciousness
11:10-11:30 Coffee break
11:30-12:40 Luca Barlassina (Philosophy, Sheffield)
The best of times, the worst of times. Affective consciousness explained
12:40-14:00 Lunch break
14:00-15:10 Viktoriia Kononova (Philosophy, Sheffield)
'How do I feel?' Alexithymia reconsidered
15:10-15:30 Coffee break
15:30-16:40 James Marshall (Computer Science, Sheffield)
Swarm cognition
Events at the University
Browse upcoming public lectures, exhibitions, family events, concerts, shows and festivals across the University.