Dr Dean Cooper-Cunningham
Department of Politics and International Relations
Lecturer in inequality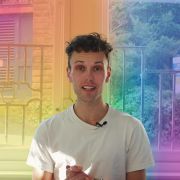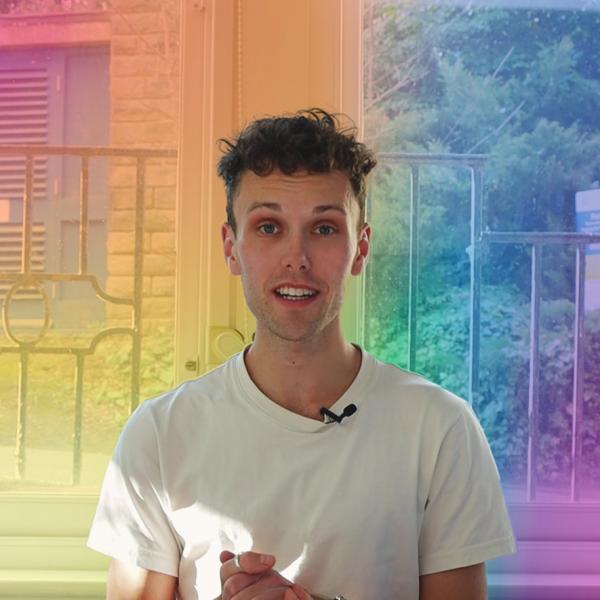 d.cooper-cunningham@sheffield.ac.uk
The Lodge, Elmfield Building
Full contact details
Dr Dean Cooper-Cunningham
Department of Politics and International Relations
The Lodge
Elmfield Building
Northumberland Road
Sheffield
S10 2TU

Profile

Dean Cooper-Cunningham is Lecturer in Inequality in the Department of Politics and International Relations at the University of Sheffield. He joined the department in 2022 after completing his PhD and acting as an external lecturer at the University of Copenhagen.

Dean also acts as queering atrocity prevention consultant to Protection Approaches.
Research interests

My research sits at the intersection of feminist and queer theory, critical security studies, and visual politics. I am currently focused on investigating the role of the visual and the body in international politics, theorising an international politics of sex, and analysing how powerful actors in global politics strategically adopt pro- or anti-queer agendas in domestic and foreign policy.

In my work, I am particularly invested in emphasising the radical antinormative and anti- social politics of early queer theorising.

My work on the subject of gender, sexuality, security, and visual and bodily forms of activism, has appeared in the International Feminist Journal of Politics, Millennium: Journal of International Studies, and Security Dialogue.

In early 2022, having been part of the pioneering 'Images and International Security' project, I formally joined the 'Bodies as Battleground: Gender, Images, and International Security' research project as a co-investigator. Both were/are funded by the Independent Research Fund Denmark and were/are directed by Professor Lene Hansen at the University of Copenhagen.

Since 2021, I have been involved policy project funded by the Foreign, Commonwealth, and Development Office. 'Queering Atrocity Prevention' is a collaborative project, with Dr Jess Gifkins (University of Manchester) and the team at Protection Approaches (a London-based NGO), investigating what it means to 'queer' atrocity prevention frameworks. Our recent report outlines avenues for building better atrocity prevention policies that acknowledge the specific security threats faced by queer people.