Ms Kelli Kennedy
BCs, MA
Department of Politics and International Relations
Research Associate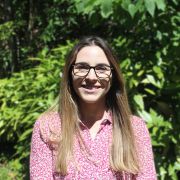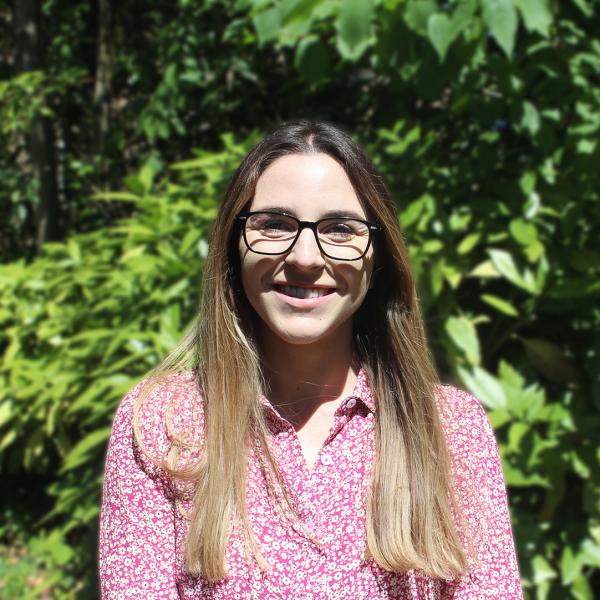 kelli.kennedy@sheffield.ac.uk
Modular Teaching Village
Full contact details
Ms Kelli Kennedy
Department of Politics and International Relations
Modular Teaching Village
Northumberland Road
Sheffield
S10 1AJ

Profile

Kelli Kennedy is a Research Associate on the Corporations and Food Insecurity in the Global North research project, led by Dr Hannah Lambie-Mumford. The project explores the different dimensions of relationships between food corporations and food charities in the UK, Europe and North America within the context of the global food economy.

Kelli is also completing her doctoral thesis at the University of York in the Department of Social Policy and Social Work, comparatively exploring the contextual factors behind food (in)security in the UK and US.

Kelli also works as a researcher for the project, 'Understanding family and community vulnerabilities in transition to net zero', funded by the Nuffield Foundation. She is the founding core member of the Social Policy Association's Climate Justice and Social Policy group, whose aim is to follow and critically assess the interactions between UK climate and social policy.
Qualifications

BA Double Major Political Science and Women's Studies, California State University, Fresno
MA Comparative and International Social Policy, University of York
Research interests

Kelli's research interests revolve around food (in)security in the UK and US and the factors that contribute to food security status both internal and external to one's household. Her research includes comparative policy analysis, and review of specific local and national policies addressing food insecurity in the UK and US via case studies.

Her other research interests include the intersection between food (in)security, net zero, and environmental social policy.

In 2021 Kelli led an ESRC Impact Accelerator Account project entitled, 'Supermarket Corporate Social Responsibility Schemes: Working Towards Ethical Schemes Promoting Food Security' via The University of York Social Science Enterprise Scheme (SSES). The project included a workshop with UK food charity practitioners, knowledge exchange in the UK supermarket industry, and a webinar for wider stakeholders addressing how supermarkets can help end food insecurity.
Publications