Edward Pemberton
Department of Politics and International Relations
PhD research student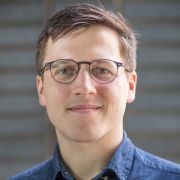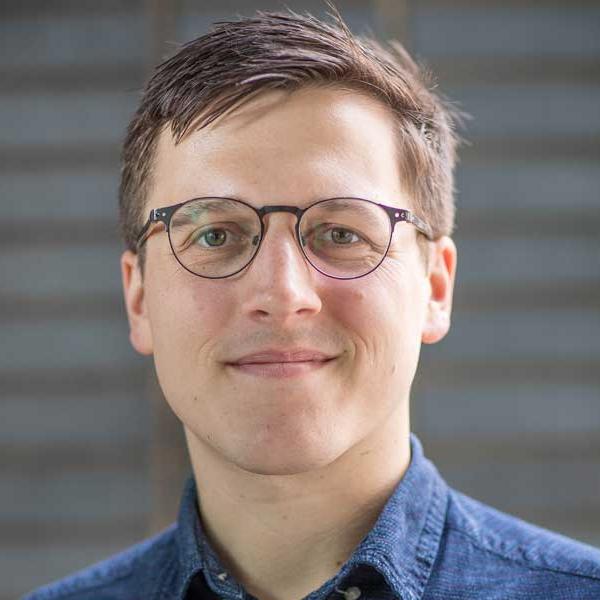 e.pemberton@sheffield.ac.uk
Elmfield Building
Full contact details
Edward Pemberton
Department of Politics and International Relations
Elmfield Building
Northumberland Road
Sheffield
S10 2TU

Profile

Primary supervisor: Dr Liam Stanley

Secondary supervisor: Gary Lowery

Date started: October 2018

Ed is studying for a PhD at the University of Sheffield and is a convenor of the Doctoral Researcher Network for the Sheffield Political Economy Research Institute (SPERI). Ed came to university  as a mature student after working as a sustainability consultant in the construction sector. His research focuses on the political economy of everyday life and the mundane ways in which capitalism is reproduced, contested and legitimised.
Qualifications

BA Economics & Politics (Sheffield),

MSc Politics with Research Methods (Sheffield),

MA Social Research (Sheffield)
Research interests

PhD Title: The Domestic Politics of Global Consumption

Supervision Team: Dr. Liam Stanley & Prof. Genevieve LeBaron


Ed's research project looks at how people are engaged in the global economy as workers and consumers, interrogating the dynamics of inclusion and exclusion at work in a country like the UK's engagement with the global economy. His research is grounded in the everyday, asking how the goods that people buy consume in the course of their daily social reproduction incorporate them within hierarchical and exploitative relations with workers in the global South and the role that these relationships play in sustaining capitalism in the 21st century.
Teaching activities

Ed has taught on module POL217 – The Political Economy of Global Capitalism
Professional activities and memberships

Pemberton, E. (2020) Financial responsibility and the welfare state: creating the 'value-able' subject. New Political Economy, 0 (00), p. 1-15

Pemberton, E. (2019) 'Regionally adjusted domestic product – a new statistic for seeing the shape of the economy', Bennett Public Policy Prize competition entry [Runner-up]. Available at: http://speri.dept.shef.ac.uk/2019/04/15/regionally-adjusted-domestic-product-a-new-statistic-for-seeing-the-shape-of-the-economy/