Thomas Ormson
Department of Politics and International Relations
PhD research student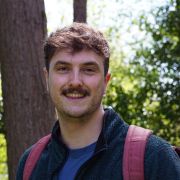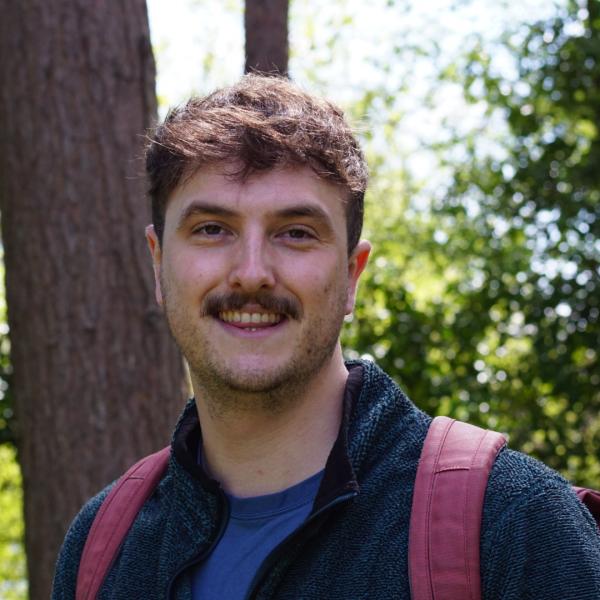 tmaormson1@sheffield.ac.uk
Modular Teaching Village
Full contact details
Thomas Ormson
Department of Politics and International Relations
Modular Teaching Village
Northumberland Road
Sheffield
S10 1AJ

Profile

Tom Ormson is an ESRC-funded doctoral researcher in the Department of Politics and International Relations. His interests relate to the critical study of war and peace, violence, education, and vulnerability. Prior to his PhD, Tom worked as a researcher for the NGO Small Media. He contributed to research on the development, and human rights implications, of information control capacities by authoritarian states.
Qualifications

BA History - Bangor University, Wales 2015
MA Global Security - University of Sheffield 2016
MA Social Research - University of Sheffield 2018
Research interests

Tom's research focuses on Military Ethos Initiatives in British education. The initiatives, implemented in 2012, consist of a set of state policies directed at 'problem' youth, are centred on military values, and represent a more public form of militarism. His research explores how these initiatives present a number of potential contradictions not only in the state's response to countering violence and youth crime, but also in its commitment to a more peaceful world.
Teaching interests

Human rights
Digital advocacy
International relations
Critical theory