Dr Sebastian James
Research Associate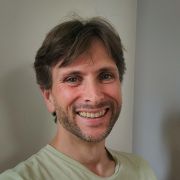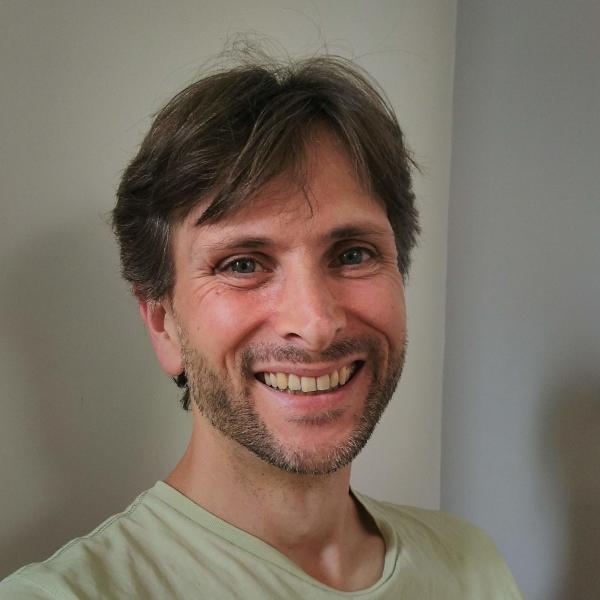 seb.james@sheffield.ac.uk
Cathedral Court
Full contact details
Dr Sebastian James
Department of Psychology
Cathedral Court
1 Vicar Lane
Sheffield
S1 2LT

Profile

I am one of the Psychology Department's computational researchers. Working in Stuart P. Wilson's group, I study the ontogeny of the brain. Ontogeny is the process by which an organism develops from inception to adulthood. It poses the question of how the complex structure that is an adult organism selforganises, instructed only by the genetic information stored in the DNA of the initial, fertilised egg cell. I try to imagine mechanisms by which this can be achieved and I write computer programs to express these ideas. In this sense, I am carrying out large, computerised thought experiments to find out how the patterning of biology can be achieved reliably (with all individuals looking the same) and how this process can be manipulated by evolutionary selection (thus, crossing over into the study of phylogeny).

The study of ontogeny in the brain is closely related to the general development of organisms. It is likely that some of the mechanisms that guide the generation of pattern and structure in the segmentation of the fly's body plan are reused to help arrange the functional organisation of the mammalian neocortex. Studying ontogeny in the context of brain development is important (and relevant within a Department of Psychology) because the way in which the brain develops is inextricably linked to the the way the brain is wired and the wiring of the brain has an important influence on the function of the brain.

This work is being carried out in collaboration with researchers in Leah Krubitzer's lab at the University of California, Davis, funded by the James S McDonnell Foundation.

I write most of my programs in the wonderfully expressive language, c++. Part of my work is developing and maintaining morphologica, a library of 'simulation support software' used by myself and other members of Stuart's lab. Morphologica can be found on github at https://github.com/ABRG-Models/morphologica.

Previously, I have worked with Sean Anderson in the Department of Automatic Control and Systems Engineering on the EU Dreams4Cars project (discovering that autonomous cars aren't going to be autonomous for a little while yet) and with Kevin Gurney, studying what it means to integrate computational models of sensory and neuromuscular control into a closed loop with a virtual world providing the sensory input (EU NoTremor project).
Qualifications

MPhys (Hons), Physics, University of Manchester, 1996
MS, Physics, Colorado State University, 1998
PhD, Physics, The University of Cambridge, 2001
Research interests

Axonal and areal development of the brain, attention and learning, saccadic eye movements, numerical computation, high performance data visualization.
Publications
Teaching activities

PSY6315 - The Oculomotor System