Commercialisation
We translate academic research into commercial ventures and create opportunities for investors. We are driven to create positive societal impacts from university research through intellectual property exploitation.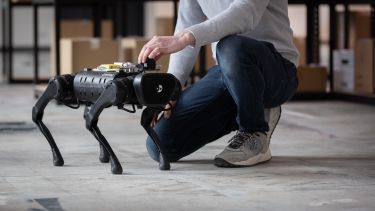 We help researchers collaborate with organisations across the public, private and third sectors to commercialise their research findings.
Since 2019, we've supported our academics in establishing 19 spinout companies based on their research findings. This has raised millions of pounds of investment in Sheffield and created over 100 jobs  Explore some of our projects in our portfolio.
View our active, early-stage commercial projects through our IN-PART portal.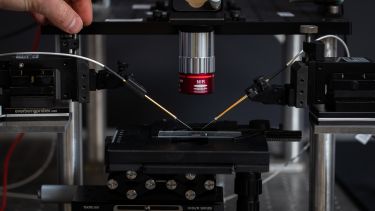 We work with a wide range of companies, investors and partners. Whether you're interested in our projects as a funder, business mentor or licensee we would love to hear from you.
Send an email to cas0@sheffield.ac.uk for all commercialisation enquiries.