Alloy Discovery and Prototyping
We aim to combine computational material design, high-throughput materials discovery, rapid scale-up and material property screening to deliver a step-change in the way that novel materials are developed for specific applications.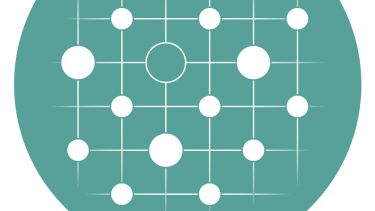 Our capabilities will support the key technical challenge that is the innovation of processes to efficiently and effectively fabricate and test material libraries, while simultaneously capturing sufficient information to pass on to manufacturers to enable rapid deployment to occur. 
Vacuum Induction Melting Furnace (Consarc Engineering)
Vacuum Induction Melting (VIM) furnaces are used to meet the alloys requirements of specialised industries. Alloys produced by VIM are used in very demanding situations and include nickel-based superalloys for high-temperature applications, stainless steels for nuclear applications and cobalt or titanium-based alloys for medical applications.
We have two furnaces: a 25kg single chamber VIM with 3kg induction skull melting capability for small-scale development/upscaling, and a smaller 10kg single chamber VIM for research.
---
Cold Crucible Arc Melting Furnace and Casting Module - Arc 200 (Arcast)
The Arc 200 vacuum arc melting furnace is a tool for research and prototype production. It offers the ability to melt, cast and rapidly solidify metal alloys of nominal 200g mass using a clean, ceramic free cold crucible process.
It has the ability to melt and alloy metals at over 3000°C, such as titanium alloys, shape memory alloys and amorphous alloys.
Connect with us
Let's work together to develop the next generation of materials for a sustainable world.
Contact us by email or find us on Twitter and LinkedIn.
Flagship institutes
The University's four flagship institutes bring together our key strengths to tackle global issues, turning interdisciplinary and translational research into real-world solutions.