Robert Smith
School of Health and Related Research
PhD Student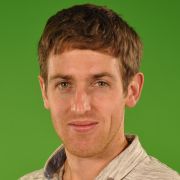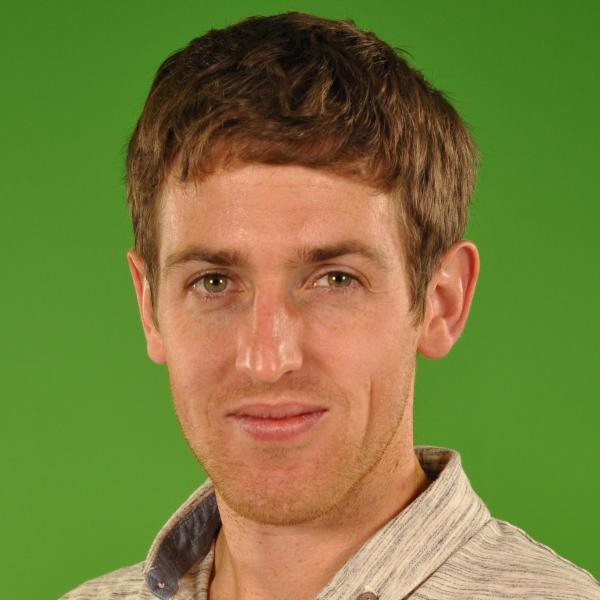 rasmith3@sheffield.ac.uk
West Court
Full contact details
Robert Smith
School of Health and Related Research
West Court
2 Mappin Street
Sheffield
S1 4DT

Profile

PhD Candidate: Public Health Economics and Decision Science

I am a PhD candidate at the Wellcome Trust Doctoral Training Centre for Public Health, Economics and Decision Science. My research is focused on the application of health economic methods to the evaluation of policies which influence population level physical activity.

Prior to joining ScHARR, I graduated with an MSc in Economics from the University of Nottingham, worked in financial audit for professional services firm PwC, and as a health economist at the University of Nottingham and Newcastle University.
Research interests

My primary research interests include:

Economic evaluations of physical activity interventions.
Cohort microsimulation modelling techniques in public health.
The use of R & Shiny to improve health economic model transparency.

I have previously worked in an advisory role with parkrunUK, Weston Park Sports Medicine, and the World Health Organisation HEAT team.
Research group

Supervisors:
Teaching interests

I teach on a variety of topics:

Critical Numbers (MBChB) – Tutor leading sessions for groups of 30 students.
Advanced Simulation Methods (HEDM MSc) – Tutor and Examiner.
Introduction to R (ScHARR Short Course) – Leader.