Sally Ohlsen
School of Health and Related Research
Research Associate
Teaching Associate
Senior Occupational Therapist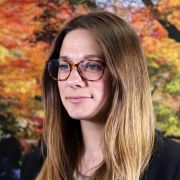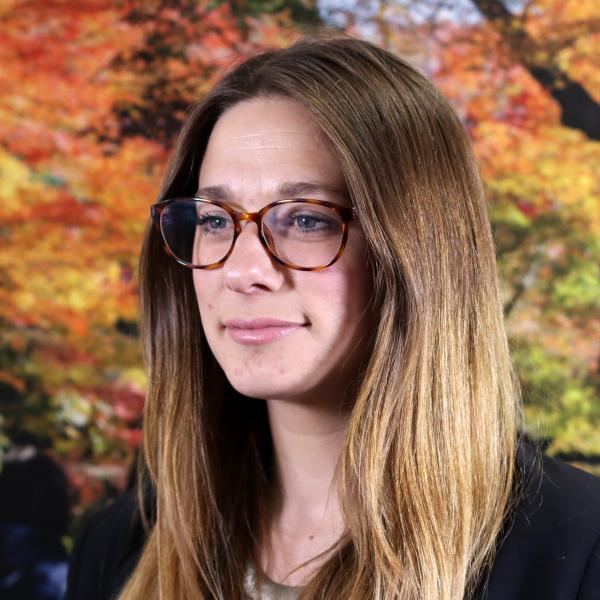 Profile

I joined ScHARR in 2015 as a researcher in Health Service Research within the Mental Health Research Unit. I now work as both a University Teacher across a range of Masters programmes in ScHARR as well as continuing my research interests in mental health. Currently, I am the programme deputy director of Masters in Clinical Research and module lead Introduction to Research Methods as well as the Dissertation Lead for Masters in Clinical Research and Masters in Human Nutrition students.

I have worked on a number of research projects within ScHARR. I am currently working on a large-scale project looking at NHS staff retention, using organisation case studies and realistic reviews methodology.

Prior to starting at the University of Sheffield, I worked as a Senior Occupational Therapist in the NHS and voluntary sectors across the UK, specialising in mental health early intervention with young persons. I am registered with the HCPC and a member of the British College of Occupational Therapists (BCOT).

Current projects

I am currently working on:

RoMHS Retention of Mental Health Staff.
Perinatal Mental Health - barriers and facilitators to accessing services before and during covid.

Previous projects include:

CLARHC YH MH -  Supporting the Integrated Management of Multimorbidity (SIMM) A realist evaluation of the third sector.
Smokefree Mental Health Services:- Qualitative analysis of the 'staff smoke-free survey' across Yorkshire and Humberside.
Sheffield Physical Health and Psychological Wellbeing (IAPT) Project:- Evaluating the impact of dual-trained practitioners.
A systematic review of depression and anxiety interventions by district nurses.
Pet-assisted therapy evaluation with Sheffield university counselling service.
Research interests

The mental health and retention of the mental health workforce
Children's Mental Health and wellbeing
Perinatal Mental Health
Social prescribing
Mental health and physical health co-morbidity and service development
Qualitative methods; Realist Evaluation, Narrative synthesis reviews
Research dissemination and public engagement
PPI involvement in research
Publications

Show: Featured publications All publications

Featured publications

Journal articles

Conference proceedings papers

Other

All publications

Journal articles

Conference proceedings papers

Other
Teaching activities

Masters in Clinical Research - Programme Deputy Director
HAR6030 Introduction to Research Methods- Module Lead
HAR4024 Dissertation  - Lead (Masters in Clinical Research and Masters in Human Nutrition)
HAR61002 Health promotion online - Module Lead
HAR6531 Qualitative Research Design and Analysis  - Deputy Module Lead.
Personal Tutor
Public Health Masters Dissertation Tutor
HAR6051: Practical Aspects of Clinical Research Module Tutor