School of East Asian Studies Competition 2023
We are delighted to announce the annual University of Sheffield School of East Asian Studies Essay Competition for Year 10, Year 11 and Year 12 students in the UK is now open.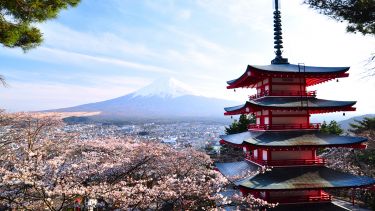 Off
PLEASE NOTE: The 2023 competition has now closed, but will re-open in 2024.  Please see below for more information about the competition. Contact seasessay@sheffield.ac.uk if you have any questions.
About the competition
The University of Sheffield East Asian Studies Competition is open to students in Years 10, 11 and 12 in the UK, and is run by the School of East Asian Studies at the University of Sheffield. The closing date for entries is Friday 14 April, 5pm.  Only one entry per student is permitted.
The prize has three aims:
To widen interest in East Asian Studies at university level among students who would not otherwise be exposed to the subject;
To encourage ambitious and talented secondary school students considering applying to university to study East Asian Studies;
To recognise the achievements of both high-calibre students and of those who teach them. The competition is run by the School of East Asian Studies (SEAS) at the University of Sheffield.
The prize
The authors of the ten best entries will each receive a prize of a £25 voucher and an invitation to take part in a special virtual workshop organised by the School of East Studies at the University of Sheffield, involving academics and current students from the department. The workshop will be held on Wednesday 17 May 2023.
The judges
The entries will be read and judged by a panel of experts from the School of East Asian Studies at the University of Sheffield. 
How to enter
You may write an essay or a piece of creative writing of around 1,000 words (but not more than 1,500 words) on the theme of how East Asia has influenced life in the UK. This could include, but is not limited to, how aspects of East Asian culture have been appropriated and adapted in the UK, political and cultural relations between the UK and East Asian countries (Japan, China, and Korea), or an examination of particular East Asian cultural imports to the UK.
Entries should be the original work of individual students. Please save your essay as a Word or PDF document and include your full name on the document and in the file name, for example: JOE BLOGGS - SEAS COMPETITION 2023.
To submit your entry, you must complete this form. The form includes a Dropbox link that will allow you to upload your entry. You must complete the entry form AND upload your entry using the Dropbox link. Failure to do so may mean that your entry cannot be considered. Please only complete the entry form when you are ready to upload your entry at the same time.
You must submit your entry before 5pm on Friday 14 April 2023. 
Winners will be notified by Friday 5 May 2023.
Contact
If you have any questions, please contact seasessay@sheffield.ac.uk.
Good luck!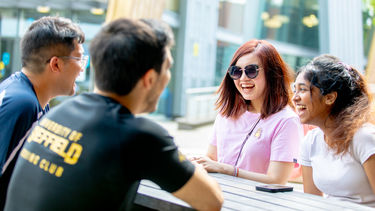 International Merit Scholarships
We offer a generous package of financial support for international students including 75 undergraduate scholarships worth £10,000 towards the annual tuition fee and 125 postgraduate taught scholarships worth £5,000 towards the tuition fee. Applications are now open for existing offer holders.