2020 WRoCAH AHRC Competition
Looking for PhD funding? WRoCAH competition for PhD studentships starting in October 2020 is now open!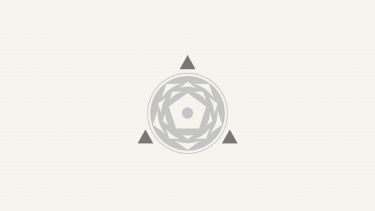 The White Rose College of the Arts & Humanities (WRoCAH) is a Doctoral Training Partnership of the Universities of Leeds, Sheffield and York. It is responsible for the distribution of AHRC-funded doctoral studentships for these universities and for the coordination of a doctoral training programme.  
WRoCAH has around 50 AHRC studentships that will be awarded through open competition. 
Of these we expect the majority to be student-led project applications. 
The School of Languages and Cultures at the University of Sheffield welcomes applications for PhD projects in the areas of National and Transnational Literatures, Linguistics (especially multi-lingualism and sociolinguistics), Translation Studies, Migration and Post-colonial Cultures, Film and Visual Culture and Intellectual History.  For details of the research interests of members of staff, use the 'Find a Supervisor' tool.
At least 15% of the awards made will be Collaborative Doctoral Awards (CDAs) where a student works closely with a non-academic partner organisation throughout their PhD. Project areas are already defined for these, and are advertised here.
Students can make only one application for funding through the open competition for either a student-led or a collaborative project. Projects are welcome from all departments, not just Arts & Humanities, so long as the research falls within the remit of the AHRC.
The studentship application form and details of how to apply for each type of studentship are only available from the WRoCAH website. Please read the details very carefully as the application process may vary for the Collaborative Doctoral Awards with an earlier deadline for expressions of interest.
http://wrocah.ac.uk/funding/prospective-students/ 
To be eligible for funding, applicants for all types of WRoCAH AHRC Studentships must have applied for a PhD programme at one of Leeds, Sheffield or York.
The final closing deadline for ALL funding applications is 5pm GMT on Wednesday, 29th January 2020
Find a PhD
Search for PhD opportunities at Sheffield and be part of our world-leading research.