Dr Clementina GM Gentile Fusillo
Sheffield Methods Institute
Lecturer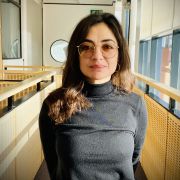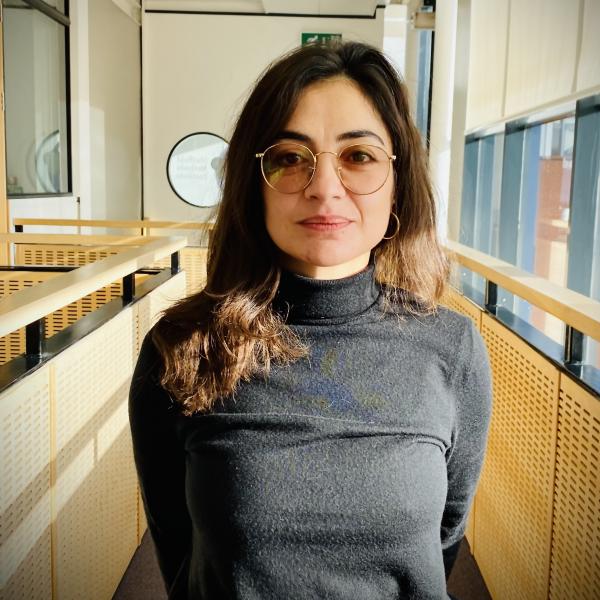 c.g.gentilefusillo@sheffield.ac.uk
+44 114 222 8345
Interdisciplinary Centre of the Social Sciences (ICOSS)
Full contact details
Dr Clementina GM Gentile Fusillo
Sheffield Methods Institute
Interdisciplinary Centre of the Social Sciences (ICOSS)
219 Portobello
Sheffield
S1 4DP

Profile

Clementina joined the SMI in October 2022 to teach on our PPE programme. Before moving to Sheffield, Clem was an Institute of Advanced Studies Early Career Fellow at the University Warwick where, in 2021, she also completed her PhD in Political Theory. Her doctoral and postdoctoral research focussed on the truth-related moral demands democracy places on citizens and their representatives, bringing together approaches and themes in democratic theory, normative ethics, social epistemology and both analytic and continental philosophy. She is currently developing further some interdisciplinary aspects of her research, focusing in particular on the political psychology of democratic representatives. Clem is also interested in the history of political thought, engaging particularly with the thought of Hannah Arendt and Aldo Moro.
Research interests

Truth & Politics
Democratic Representation
Hannah Arendt
Aldo Moro
Teaching activities

Clem co-convenes the first-year module Principles in Politics, Philosophy and Economics (SMI 11003) and supports teaching for the second-year modules Case Studies in Politics, Philosophy and Economy (SMI 21003) and Policy Analysis and Programme Evaluation (SMI 21004).