Amanda Lane
BA (Hons) Huddersfield, MSc Huddersfield
Population Health, School of Medicine and Population Health
Theme Administrator for the Applied Research Collaboration Yorkshire and Humber (ARC YH) Health Economics, Evaluation and Equality (HEEE) Theme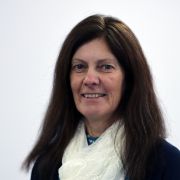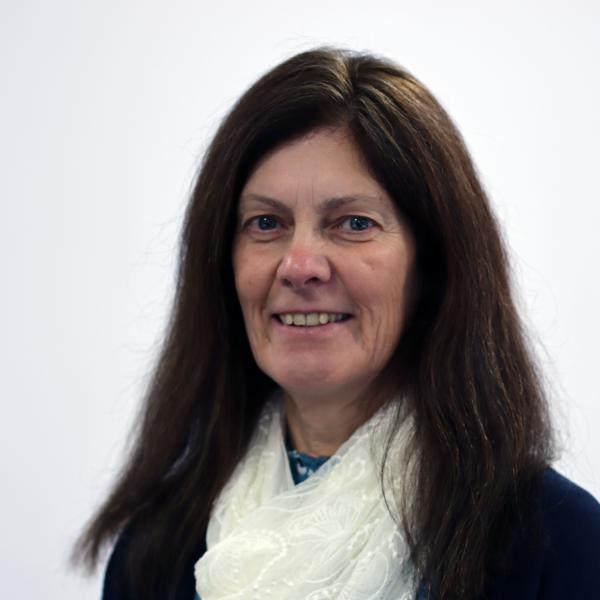 A.J.Lane@sheffield.ac.uk
+44 114 222 0734
1024, Regent Court (ScHARR)
Full contact details
Amanda Lane
Population Health, School of Medicine and Population Health
1024
Regent Court (ScHARR)
30 Regent Street
Sheffield
S1 4DA

Profile

I joined ScHARR as Theme Administrator in 2017. As an experienced project manager, I have worked on a number of high profile projects, including the government's National Empty Homes Capacity Building programme, supporting local authorities across England to bring empty homes back into use; restoring the Humberhead Peatlands and returning them to favorable condition; and developing a foundation degree in Sustainable Communities with a number of English universities.
Research interests

I was awarded an MSc in Multimedia and E-learning from the University of Huddersfield in 2008. My dissertation focused on creating and sustaining online communities of practice for professionals, supporting knowledge transfer and sharing.
Professional activities and memberships

As the Theme Administrator I am the main point of contact for the theme, working closely with the Theme Co-leads, to co-ordinate delivery of the programme objectives, outputs, impact, and finances.