Naomi Gibbs
BSc (Manchester), MSc (Sheffield)
Population Health, School of Medicine and Population Health
PhD student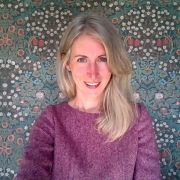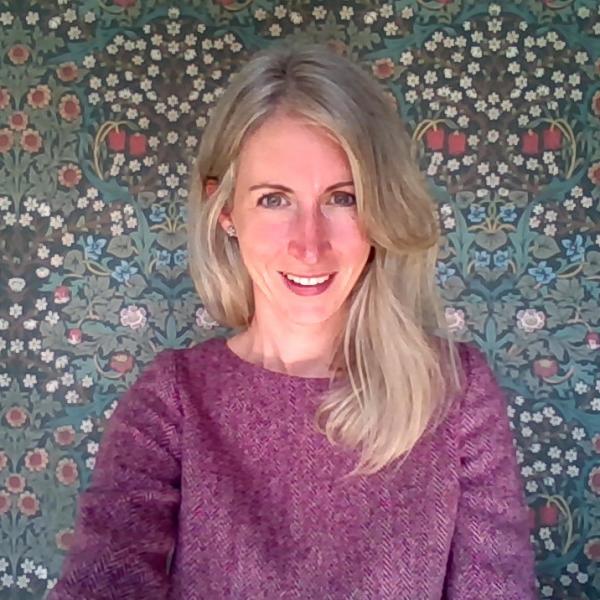 Profile

I am currently a PhD student in the Wellcome Trust Doctoral Training Centre in Public Health and Economic Decision Science. My PhD focuses on decision modelling to support and inform alcohol policy decisions in lower and middle income countries (LMICs).

My undergraduate degree was a BSc in Economics from the University of Manchester, graduating with the Manchester School Prize for Economics. Following this I worked in the third sector; initially working with refugees in Sheffield before moving to the British Red Cross facilitating leadership development and broader learning provision.

I joined the University of Sheffield in 2015 as a Learning and Impact Associate on a national evaluation team for a Big Lottery Funded programme supporting individuals with multiple needs whilst mapping and influencing the systems that surround them. Multiple needs defined here as; substance misuse, homelessness, mental ill health and reoffending.

In 2016 I received an NIHR studentship to study an MSc in Economics and Health Economics, a joint course delivered by ScHARR and the Department of Economics. Following completion I joined the Wellcome Trust Doctoral Training Centre.
Research interests

Increasing the evidence base for alcohol policy effectiveness in LMICs

Adaptability of policy decision models between countries

Decision modelling as a way for key stakeholders to understand the system that surrounds the decision problem

How equity can be considered within economic decision models
Publications

Gibbs N, Kwon J, Balen J, et al, 2020. Operational research to support equitable non-communicable disease policy in low-income and middle-income countries in the sustainable development era: a scoping review, BMJ Global Health.

 

Gibbs, N., Powell, P.A. and Tsuchiya, A., 2019. Equal access for equal need: Eliciting public preferences for access to health treatment by employment status. Social Science & Medicine.
https://doi.org/10.1016/j.socscimed.2019.01.003

Blog: How to conduct a stakeholder workshop virtually during a global health crisis by Naomi Gibbs

Reports

Alcohol pricing in the WHO European Region: update report on the evidence and recommended policy actions (2020)