Professor Nick Fox
BSc MSc PhD FHEA
Population Health, School of Medicine and Population Health
Honorary Professor of Sociology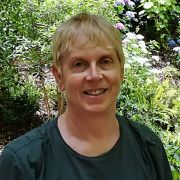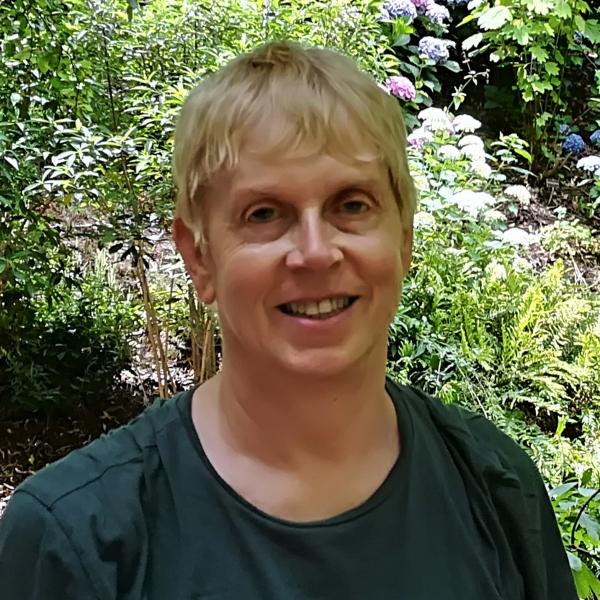 n.j.fox@sheffield.ac.uk
1031, Regent Court (ScHARR)
Full contact details
Professor Nick Fox
Population Health, School of Medicine and Population Health
1031
Regent Court (ScHARR)
30 Regent Street
Sheffield
S1 4DA

Profile

Nick Fox is one of the UK's leading proponents of new materialist and posthuman social theory as applied to sociology, with books including 'The Body' (Polity, 2012) and the ground-breaking 'Sociology and the New Materialism' (Sage, 2017, with Pam Alldred). He has written widely on new materialist theory and sexualities, health, environment and research methods, with over 70 peer-reviewed papers. 

Nick has also been invited speaker at recent major conferences including the Hellenic Sociological Association, BSA Medical Sociology conference, University of Melbourne Gender and Research conference and the Korean Society for Social Theory.  He is currently also visiting fellow at the University of Melbourne, Australia.

Nick has held appointments at the University of Bristol, Sheffield and Huddersfield.  He was promoted professor of sociology in the School of Health and Related Research (ScHARR) at Sheffield in 2008. He has been very active in both research and teaching, directing a number of Masters programmes, and becoming director of teaching for the School in 2002.  He has held a number of large research grants from ESRC, NHS and Department of Health, and was the School's Director of Postgraduate Research Studies between 1997 and 2007. 

In 2009 Nick left the full-time staff at University of Sheffield, continuing as honorary professor to the present.  He joined the University of Huddersfield as professor of sociology in 2018.
Research interests

Embodiment, Health and Identity
The Governance of Health Technologies
Creativity and Health
Sexuality and Affect

Current projects:

Obesity
Creativity and health:
New materialism and Sexuality
Emotions and Affect
Developing further my work around Health Technologies specifically Personal Health Technologies.
Teaching interests

Although I no longer teach in ScHARR, I retain interests in the delivery and governance of higher education.

I run an independent consultancy known as the Wisdom Centre, which provides online training in Clinical Governance to Yorkshire and Humber NHS Postgraduate Deanery. To date, more than 1000 SpRs have taken the course.
Professional activities and memberships

Co-editor of the academic journal Health: since 2006.

Member of the editorial board of Arts and Health.

I am co-convenor of the British Sociological Association New Materialisms study group and the Applied Sociology Group, and in that latter role am a member of the BSA's Advisory Forum, having also been the BSA's press officer from 1989 to 1993.  I served as an institutional reviewer for the Higher Education Quality Assurance Agency. Until 2005, I was external advisor to the University of South Australia Centre for Sustainable Development.

My work on the Internet and health led to service on various NHS committees, and consultancy work with many NHS organisations and pharmaceutical companies. In 2010, I undertook a commission from Sheffield Teaching Hospitals NHS Trust to evaluate the research training provided to their staff.

I am a Fellow of the Higher Education Academy.
Downloads