Dr David Warriner
BSc MSc PhD, FRCP
Clinical Medicine, School of Medicine and Population Health
Honorary Clinical Senior Lecturer
Consultant Cardiologist, Doncaster and Bassetlaw Teaching Hospitals NHS Foundation Trust.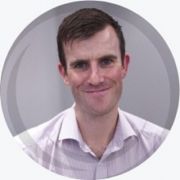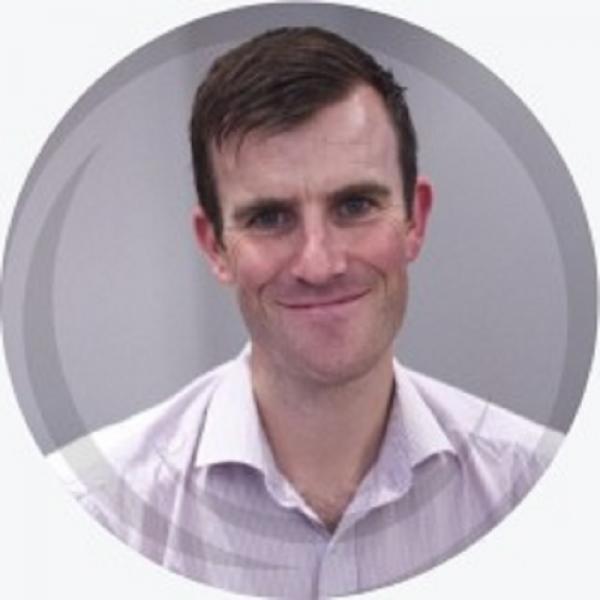 d.r.warriner@sheffield.ac.uk
The Medical School
Full contact details
Dr David Warriner
Clinical Medicine, School of Medicine and Population Health
The Medical School
Beech Hill Road
Sheffield
S10 2RX

Profile

I joined the University of Sheffield in 2010 and have been closely involved in research into the heart failure syndrome and predicting response to therapies, and was awarded my PhD in 2019. I completed my clinical training in Sheffield and Leeds and since then I have become consultant cardiologist working in Doncaster and Leeds. I hold a position of honorary senior lecturer at the University of Sheffield working closely with the consultant colleagues in Sheffield to deliver teaching to the Cardiovascular Science MSc students and also bedside teaching to medical students.
Qualifications

BSc 2003 – University of St Andrews.
MBChB 2006 – University of Manchester.
MSc 2018 – University of Bath.
PhD 2019 – University of Sheffield.
Research interests

My research interests are heart failure, congenital heart disease and medical education.
Publications
Grants

Early Career Small Grant, Lancaster University, 2012: £5k.
Grand Challenge Project Grant, EPSRC, 2010: £100k.
Association of Clinical Diabetologists, National Audit Award, 2008: £10k.
Teaching interests

My current role as lead for medical education in the cardiology department at Doncaster, means I lead departmental teaching sessions on all aspects of cardiology and I also teaching foundation programme trainees on brady- and tachycardias.
Teaching activities

I enjoy teaching and have taught dedicated small group tutorials to medical students from Sheffield, Leeds and HYMS on a variety of subjects, including; history taking, examination skills and career guidance. I have also delivered lectures to Sheffield, HYMS and Lancaster Medical Schools on topics such as cardiac physiology, patients who discharge against medical advice and ideas for electives. I was previously an organiser and examiner for a privately run mock-PLAB course. I regularly teach undergraduate students and PACES candidates on the ward on an ad hoc basis and help them prepare for their exams. I have also taught at regional and national training days for adult and paediatric cardiology registrars.

I co-developed and published a novel e-learning package for undergraduate medical students on cardiac physiology, based on my PhD and I have co-authored a highly commended cardiology textbook on cardiology (Eureka Cardiovascular Medicine), a which currently has a 4.6* rating on Amazon. I am currently writing another book on post-graduate cardiology textbook "A manual of CCU" with Professor David Brown, which will be in print in autumn 2021.

I'm a current Resuscitation Council UK Advance Life Support instructor and medical director and also former faculty on the Acute Simulated Core Medical Emergencies course in Yorkshire, having helped write and test challenging scenarios for new registrars.

Finally, I designed and wrote patient education videos in combination with the Leeds Children's Heart Surgery Fund on congenital heart conditions, such as pulmonary stenosis and ventricular septal defects.
Professional activities and memberships

I am a currently a consultant cardiologist working at Doncaster and Bassetlaw Teaching Hospitals NHS Foundation Trust and Leeds Teaching Hospitals NHS Trust.