Professor Jan Wolber
PhD, MBA.
Clinical Medicine, School of Medicine and Population Health
Honorary Professor of MR Physics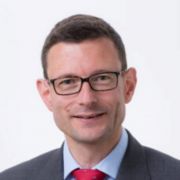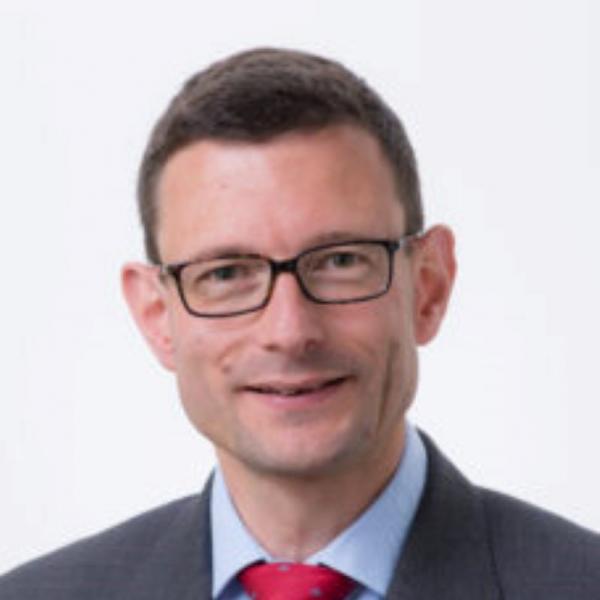 j.wolber@sheffield.ac.uk
Polaris
Full contact details
Professor Jan Wolber
Clinical Medicine, School of Medicine and Population Health
Polaris
18 Claremont Crescent
Sheffield
S10 2TA

Profile

I have been Honorary Professor of MR Physics since 2012, working in the POLARIS group under Professor Jim Wild.

I am a full-time employee of GE Healthcare and have had roles in Research & Development and more recently in Product Leadership. I am currently Product Leader Digital and responsible for the digital product strategy in the Pharmaceutical Diagnostics division of GE Healthcare which is a leading provider of contrast media and molecular imaging tracers.
Qualifications

PhD thesis on hyperpolarized 129Xe MR; University of London / Institute of Cancer research in 2000.
MBA degree from Warwick Business School in 2014.
Research interests

My research interests are related to medical imaging and also to the use of advanced analytics and AI in patient-centric care. In addition to applying AI in the analysis of medical images, I am interested in identifying uses that integrate multi-variate clinical data to allow predictions that assist medical decision-making.

I am passionate about hyperpolarized 129Xe MR since the days of my PhD and have worked with Professor Jim Wild and his group on aspects of this technology. I am particularly interested in understanding physiological processes that can be interrogated with 129Xe MR spectroscopy.

As part of my Innovate UK scholarship, I am interested in healthcare innovation from academic research to product development and commercialisation. The goal of the secondment is to identify particularly promising solutions and to develop plans for scaling them up and developing them to the wider benefit of the NHS and patients in the UK and beyond.
Publications

Journal articles

Chapters

Conference proceedings papers
Grants

Innovate UK: Innovation Scholar Secondment grant 75242: Informing patient management through real-world clinical data analytics (January 2021 to December 2023).
Professional activities and memberships

EPSRC peer review college member.
Sift and interview panel member, UKRI FLF scheme.
Chair of external advisory board, ONBI CDT, Universities of Oxford and Nottingham.
Member of Scientific Management Committee, SABS:R3 CDT, University of Oxford.
Member of Life Sciences Program Expert Group, UK National Physics Laboratory.
Member of the International Society of Magnetic Resonance in Medicine, ISMRM.
Member of the German Physics Society, DPG.