Professor Thomas Helleday
Clinical Medicine, School of Medicine and Population Health
Honorary Professor of Translational Oncology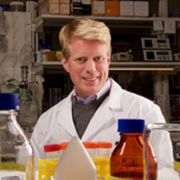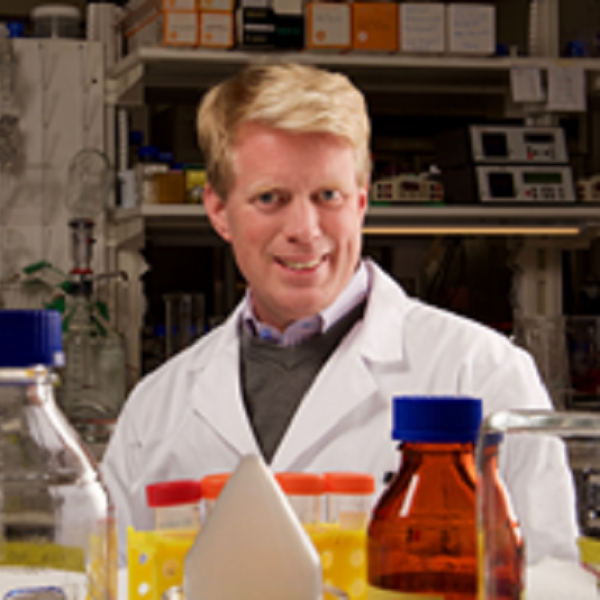 Profile

I obtained a lectureship at the Institute for Cancer Studies, University of Sheffield in 2000 where I researched basic mechanisms of DNA damage response and repair and made the discovery of the PARP inhibitor treatment in BRCA mutated cancers. I became professor at both University of Sheffield and Stockholm University in 2006, prior to being recruited as MRC Professor of Cancer Therapeutics at the MRC/CRUK Gray Institute for Radiation Oncology and Biology at the University of Oxford. In 2012, I was called to the Söderberg Professor of Translational Medicine and Chemical Biology at the Karolinska Institutet in Stockholm, Sweden. In 2018, I returned to the University of Sheffield to establish the Sheffield Cancer Centre. Following the corona pandemic, I returned to Karolinska Institutet in 2020 to focus on translational research in my group. The focus of the research in my lab has been basic DNA repair research translated into novel treatments. I have received numerous international awards and prizes such as the Eppendorf-Nature Young European Investigator Award 2005, the European Association for Cancer Research Young Cancer Researchers Award 2007, the Swiss Bridge Award 2008, the Svedberg Award 2008, Carcinogenesis Young Investigator Award 2010 and ERC Advanced Grant Awards (2010 and 2016).
Publications
Grants

ERC Proof of Concept grant.
Novo Nordisk Foundation.
Swedish Cancer Society.
The Swedish Childhood Cancer Foundation.
Swedish Foundation for Strategic Research.
Swedish Research Council- Grant for Distinguished Professors.
Söderberg Professor of Translational Medicine and Chemical Biology.