Professor Craig Watkins
BSc, PhD
Department of Urban Studies and Planning
Professor of Town and Regional Planning
Vice President and Head of Faculty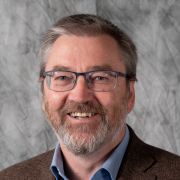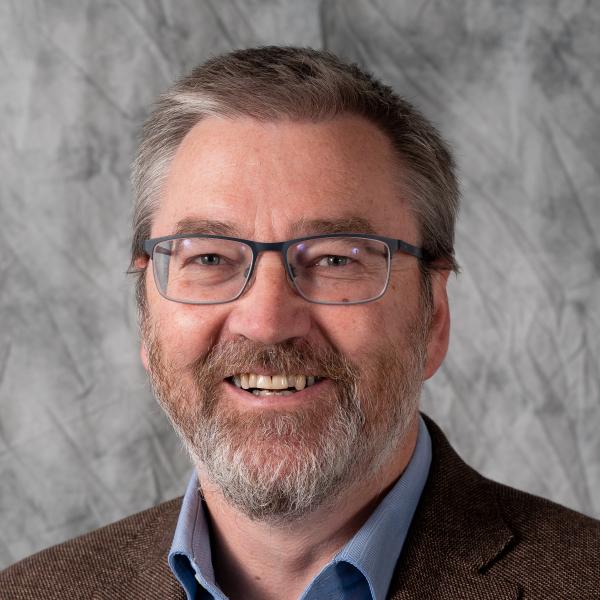 vpsocialsciences@sheffield.ac.uk
The Wave
Full contact details
Professor Craig Watkins
Department of Urban Studies and Planning
The Wave
2 Whitham Road
Sheffield
S10 2AH

Profile

I graduated with a BSc (Economics) from the University of Strathclyde in 1989 and, after a (very) brief period in industry, worked as a researcher in the Department of Economics at the University of Strathclyde, the Department of Land Economics at the University of Paisley and the School of Planning and Housing at Heriot-Watt University. For much of this period, I also worked part-time on a PhD (Land Economics) at the University of Paisley.

In 1995, I was appointed to a lectureship in the Department of Land Economy at the University of Aberdeen and in 1999 was promoted to Senior Lecturer.

I joined the Department of Urban Studies and Planning in February 2004 and was promoted to Reader in September 2004. I was Head of Department from 2011 - 2013. I am currently Faculty Director of Research & Innovation for the Faculty of Social Sciences.
Research interests

My current and recent research focuses on the structure and operation of property markets, particularly local housing systems, and the impact of public policy on real estate market performance. This research addresses theoretical and empirical issues and is generally, although not exclusively, located within a quantitative economic framework. There are four main sub-themes to this work:

Analysing the submarket structure and operation of local property markets. 
Measuring and modelling property market performance. 
Exploring the interaction between planning, public policy and property market behaviour. 
Methodological advances in property research.

Current and recent projects
Publications

Books

Edited books

Journal articles

Chapters

Conference proceedings papers

Reports

Dictionary/encyclopaedia entries
Teaching activities

I teach on the following modules:

PhD supervision

I am Primary Supervisor for the following PhD students:

Rami Shamseen, Decentralisation and the growth of core cities
Chan-Woo Kim, Commercial real estate rental markets in Europe