Our work
iHuman draws on expertise from across the social sciences, the humanities and STEM disciplines and brings together academics, community groups and third sector organisations. We promote risky conversations between and across disciplines and do this primarily through our funded research projects.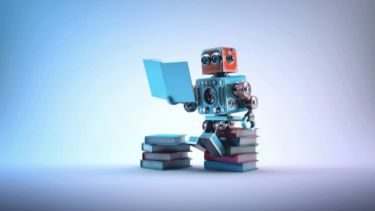 How we understand Being 'Human'
How we understand being 'human' differs between disciplines and has changed radically over time. We are living in an age marked by rapid growth in knowledge about the human body and brain, and new technologies with the potential to change them. Simultaneously, many people across the globe are facing dehumanising practices associated with austerity, conflict and exploitation.
The iHuman manifesto
Our work aims to:
promote risky conversations between and across disciplines primarily through our funded research projects
analyse and promote innovative thinking about what it means to be human in modern times, and the relationship between changing boundaries and social justice
become a globally renowned for interdisciplinary research institute responding to  the contemporary moment of the post-anthropocene
disrupt and expand the category of the human
promote dialogue between Critical Disability Studies, Science and Technology Studies and a host of Minoritarian Sciences
critically intervene in relation to theories of humanism and the posthuman
engage with our civic responsibilities and partnerships with key communities
approach research and scholarship with clearly articulated ethical standards in relation to developments associated with human activism, health, social care and biotechnologies
produce a manifesto of imagined human futures
promote dialogues between marginalised human communities including dispersed, displaced, disabled and diasporic people