Dr Natalie Wotherspoon
Department of Sociological Studies
Mildrid Blaxter Post-Doctoral Fellow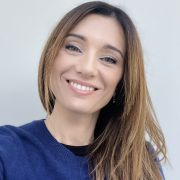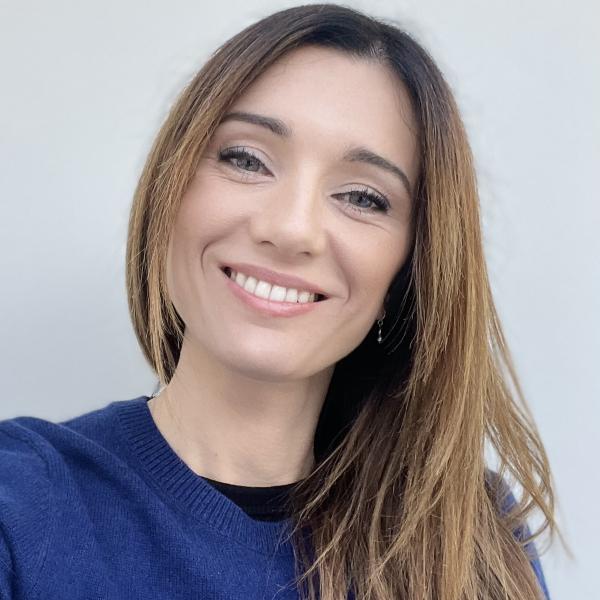 n.wotherspoon@sheffield.ac.uk
The Wave
Full contact details
Dr Natalie Wotherspoon
Department of Sociological Studies
The Wave
2 Whitham Road
Sheffield
S10 2AH

Profile

Natalie holds the Mildred Blaxter Fellowship and she is currently
focusing on her interests in health, illness, loneliness and diagnosis. She
also has a particular interest in combining historical and contemporary
methodologies. Prior to re-joining the department, she worked on the
Interreg funded Connected Communities project researching
loneliness, social prescribing and social connectedness at the University
of Essex.

Natalie completed her funded PhD at the University of Sheffield and
her thesis was entitled 'Exploring the Contested Diagnosis of Chronic
Fatigue Syndrome/ Myalgic Encephalomyelitis (CFS/ME)'. Drawing on
contemporary interview data and historical archival research the thesis
employed an underutilised methodological approach to understanding
how people experience the CFS/ME diagnosis. After her PhD, Natalie
won a University of Sheffield scholarship to enable her to further
develop her ideas.

Natalie completed her Master's degree in Health & Society at King's
College London and her undergraduate degree at The London School of
Economics where she received the Access to Education scholarship
from Merrill Lynch Bank of America. She has significant corporate
research experience and a background in healthcare communications.
Natalie has also been a member of the Patient Liaison Group at the
British Medical Association.
Teaching activities

Natalie has previously taught in the department, but she is currently focusing on research.