Bioengineering taster session
Bioengineering is where engineering meets medicine by preventing invasive surgery, innovating hi-tech health devices, and enhancing artificial organs. Come along to this Taster Session to see if Bioengineering could be the right course for you.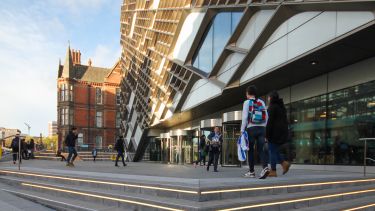 Off
What is Bioengineering?
Have you heard about Bioengineering? Do you know what it is? If not, you are not the only one.
Bioengineering is a relatively new discipline and area of study, and it can mean many different things to different people. Working at the interface between engineering and medicine, it could relate to biomaterials, tissue engineering, medical devices or biomanufacturing. Bioengineered products are many, and can include mechanical heart valves, medical diagnostic equipment, automated blood glucose monitoring technology, and antibodies for treatment of diseases.
In this talk, Dr Karunakaran will explore Bioengineering, what we understand of it here at The University of Sheffield and how it could affect you. Find out the promise Bioengineering presents for the future and the opportunities for you as a prospective Engineer.
---
Register Your Interest
To hear about future sessions, please register your interest and we'll send you information about upcoming dates.
---
Contact us
For informal enquiries please email tasterdays@sheffield.ac.uk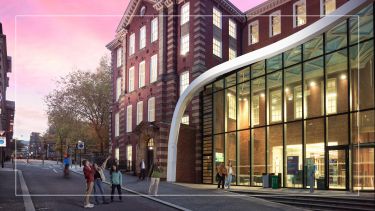 Visit us
Discover what sets Sheffield apart at our undergraduate open days on the Saturday 21 October or Saturday 18 November.