Data Science Taster Session
This session will provide students with a high level overview of the different data science approaches that are used in autonomous vehicles.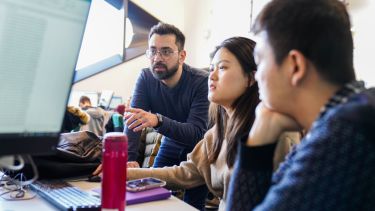 Off
Application of Data Science in Autonomous Vehicles
Once a science-fiction, self-driving cars are now close to becoming a reality! The idea that we can travel and commute without the tedious task of driving in an energy efficient, safe and comfortable car was once a futuristic vision we could only dream of. Now, over the last few years, the automotive industry has observed a rapid transformation and we are ever so close to achieving this vision, with the power of advanced analytics, real time processing and big data! An autonomous car, also known as a self-driving car, is a car that is capable of traveling without human input. Autonomous vehicles need to make a large number of decisions based on an incredible amount of data collected from a wide range of sensors. Discover more about the range of data science approaches used by autonomous vehicles to drive safely during journeys. This taster session will be led by Dr. Suvodeep Mazumdar, a leading researcher in applied data science and the deputy coordinator of BSc in Data Science at the Information School in the University of Sheffield.
---
Register Your Interest
To hear about future sessions, please register your interest and we'll send you information about upcoming dates.
---
Contact us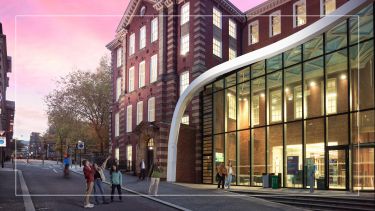 Visit us
Discover what sets Sheffield apart at our undergraduate open days on the Saturday 21 October or Saturday 18 November.