Management Taster Session
Learn the fundamental qualities of accounting and the ethical implications of using accounting to (re)present the world in which we all live and function, looking at past and present examples to influence our environment.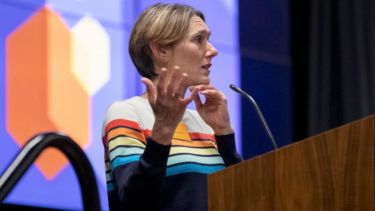 Off
The Ethics of (re)Presentation: a critical perspective on the processes of accounting
In this taster session we go back to the origins of accounting, and consider how accounting has developed into the forms that it takes today. Specific focus is paid to what is referred to as the 'ethics of (re) presentation: namely, the ethical considerations associated with the accounting process, not only from a professional standpoint, but also from one that we (as humans) can relate to in everyday life. Dr David Yates will draw on both research he has undertaken, as well as that of other scholars in the field in order to facilitate a 'research-led', participative session on this subject. We will consider the fundamental qualities of accounting as a technology, and how it is viewed in contemporary society. We will then go on to discuss the ethical implications of using accounting to (re)present the world in which we all live and function. We will work collaboratively to consider what we believe accounting is, and even question our own forms of accounting and interpretation, subsequently linking this to examples of accounting and interpretation from history and in the contemporary environment.
---
When: Wednesday 18th October 2023, 3.45pm - 5pm
Age group: Year 12 and Year 13
Location: Online
---
Schedule
Please note that this is an approximate schedule and is therefore subject to change.
| Time | Activity |
| --- | --- |
| 3:45pm | Login and get comfortable  |
| 3.50pm | Start & Introduction to the department/school  |
| 4.00pm | Interactive taster session  |
| 4.40pm | Q&A with student ambassadors |
| 5.00pm |  Finish  |
---
Book now
Please complete the form below to reserve a place on this taster session.
Contact us
For informal enquiries please email tasterdays@sheffield.ac.uk.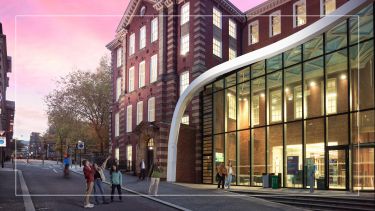 Visit us
Discover what sets Sheffield apart at our undergraduate open days on the Saturday 21 October or Saturday 18 November.