Materials Science and Engineering subject taster
Materials Science and Engineering is an incredibly fast-developing field that is always at the cutting edge of technology. It is ideal for anyone driven by scientific curiosity, who relishes problem solving and enjoys interdisciplinary work.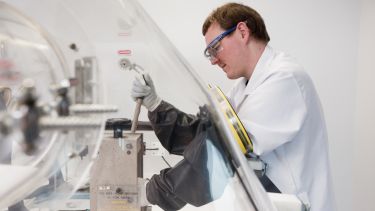 Off
From Engines to Atoms
At any time there are about half a million people travelling in the air. The engines used by modern aeroplanes are phenomenal pieces of engineering, requiring materials that are able to cope in extreme environments for many hundreds of flights. Our role as material scientists is to understand how these materials work and, importantly, to improve the materials so they are optimised for a particular application.  
In this talk we will explore what Materials Science is, using the example of the turbine engine, finding out how it works, the materials properties required, the alloy design, and how structure all the way down to the atomic length scale helps us control the materials properties.  
---
Register your interest
To hear about future sessions, please register your interest and we'll send you information about upcoming dates.
---
Contact us
For informal enquiries please email tasterdays@sheffield.ac.uk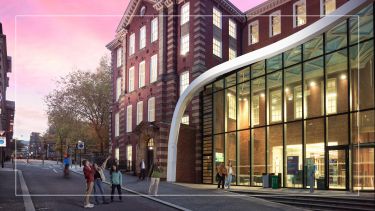 Visit us
Discover what sets Sheffield apart at our undergraduate open days on the Saturday 21 October or Saturday 18 November.