This taster session gives you an insight into studying Economics at university.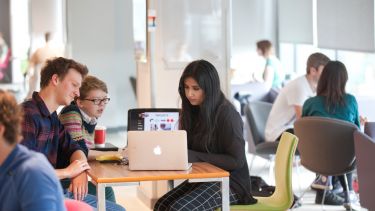 Discussing inequality in an unequal world
Please note this is a repeat session of the events ran between April - November 2020. You are welcome to attend again, however, please be aware the content of the session will be the same.
This session is now full.Expression of interest form
---
When: Wednesday 31 March 2020, 3:45pm - 5:30pm
Places available: 75
Year 12, A Level
---
The aim of this session is to get the students thinking and talking about a topic which surveys have shown young people to view as the most important economic issue of the day: inequality.
This single word might seem to be very clear in its meaning: an unequal distribution of outcomes across individuals.
This session wants the students to think more deeply about inequality. What aspects of inequality is it that they view to be of particular concern, and why?
Schedule
| Time | Activity |
| --- | --- |
| 4:00pm | Introduction and overview: Economics of inequality |
| 4:15pm | Group activity |
| 4:35pm | Share ideas about inequality |
| 4:55pm | Research into inequality |
| 5:05pm | Q&A studying economics at university |
| 5:30pm | Finish |
You don't need to be studying economics at A Level to participate in this session. We would love for students not studying economics who might be studying other subjects (Maths, Psychology, Geography and Business) to find out what economics is like at University.
We look forward to meeting you!
For informal enquiries please email tasterdays@sheffield.ac.uk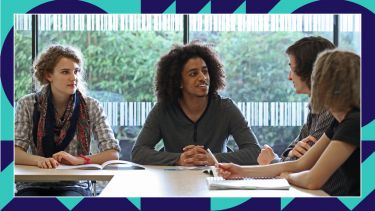 Open days
Find a home for your ambition. A Russell Group University. Discover what's possible at our next undergraduate open day.