English Literature taster session
This taster session gives you an insight into studying English at university.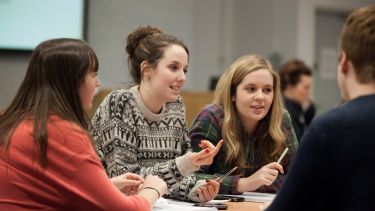 'Strange Fruit'
When: Monday 21 June 2021, 3:45pm - 5:15pm
Spaces available: 250
Age group: Year 12, A Level, BTEC
Please be aware that some of the content discussed in the taster session is of a sensitive nature and might be upsetting to those participating.
This discussion will examine the poem/ song 'Strange Fruit' (written by Abel Meerpole and first performed by Billie Holiday) as it deploys Gothic tropes to critique anti-Black racial violence in the Jim Crow US.
We'll begin by listening to Nina Simone's 1965 version. Then we'll discuss the origin and history of the text, and analyze it in terms of both its poetic structure and Simone's musical stylings. In doing so, we will reveal the strange contradictions underpinning the US south and the US as a whole.
We'll conclude by noting the song's relevance to contemporary US racial dynamics.
Schedule
3:45pm
Log in and get comfortable
3:55pm 

Welcome and introduction to the School of English - Hamish Mathison

An overview of the School of English, our degree courses, and career options for English graduates.

4:05pm
Taster lecture - 'Strange Fruit' - Maisha Wester
4:50pm
Q&A on the taster lecture
5:00pm
Q&A on studying English at the University of Sheffield, featuring academic staff and current students
We look forward to meeting you!
For informal enquiries please email tasterdays@sheffield.ac.uk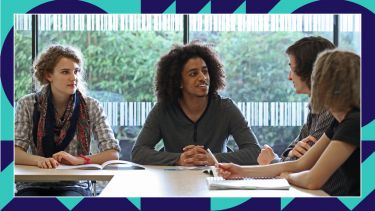 Open days
Find a home for your ambition. A Russell Group University. Discover what's possible at our next undergraduate open day.