This taster session gives you an insight into studying History at university.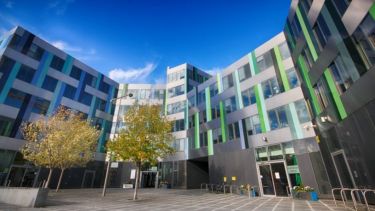 The Holocaust
Year 12, A Level, BTEC
When: Thursday 1 July 2021, 3:45pm - 5:15pm
Spaces available: 250
Please be aware that some of the content discussed in the taster session is of a sensitive nature and might be upsetting to those participating.
This session is now full.
---
Six million European Jews perished during the Holocaust, the Nazi-led mass murder of the Jewish people. Widely considered one of the pivotal 'events' of the 20th century, the history of the Holocaust has inspired heated debates resulting in the emergence of an entire scholarly field.
Two of the key questions in these debates pertain to the origins of the Nazi 'Final Solution', and to the longer after-effects of the genocide on European societies.
Did Adolf Hitler devise a master plan to kill all Europe's Jews? And did the end of the Second World War signify a turning of the page, paving the way for a new and enlightened future? This lecture will break down these 'Big Questions' in order to shed light on this pitch-black chapter in our modern times.
Schedule 
| | |
| --- | --- |
| 3:45pm | Log in and get comfortable |
| 3:55pm | Welcome and introduction to the department  |
| 4:05pm | Taster Lecture - ''The Holocaust'; Laura Almagor |
| 4:50pm | Q & A on the taster lecture |
| 5:00pm | Q&A on what it's like to study History as an undergraduate at Sheffield |
We look forward to meeting you!
For informal enquiries please email tasterdays@sheffield.ac.uk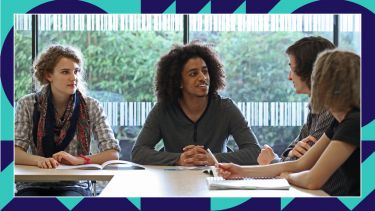 Open days
Find a home for your ambition. A Russell Group University. Discover what's possible at our next undergraduate open day.