Materials Science and Engineering taster session
This taster session gives you an insight into studying Material Science and Engineering at university.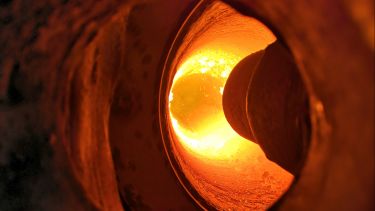 Natural materials are everywhere, from the food we eat to the hair we wash to the spiderweb in our garden. Amazingly nature has already done hundreds of millions of years of research and development into creating sustainable, low energy, high performance materials. So what can we learn from the real experts? In this session we will see how materials science and engineering can give us insights into natural materials and through biomimetics (copying nature) can the next generation of materials scientist be inspired by nature to solve the great challenges of the 21st Century.
---
When: Wednesday 27 April 2022, 4.00pm - 5.30pm
Age group: Year 12 and Year 13
Special requirements: The typical A Level entry requirements for this BEng course are: AAB including two of Maths, Physics or Chemistry.
Entry requirements may vary depending on your individual circumstances, or the qualifications you're currently studying. For more information please visit https://www.sheffield.ac.uk/undergraduate/courses
---
How to book
Please be advised that bookings for all taster sessions will close at 10am the day before the session, or earlier if the session becomes fully-booked. We therefore recommend booking early to avoid disappointment.
If you are a teacher, please encourage your pupils to book individually.
---
Schedule
Please note, this is an approximate schedule and is subject to change.
| Time | Activity |
| --- | --- |
| 4.00pm | Log in and get comfortable |
| 4.05pm | Interactive mini lecture - An Introduction to the Materials Science & Engineering exemplified by Natural Materials |
| 4.35pm | Q&A about the subject |
| 4.40pm | Mini task: experience materials behaviour under pressure |
| 5.00pm | Introduction to the Department of Materials Science & Engineering, our courses and career options |
| 5.15pm | Q&A session with staff and current students |
| 5.25pm | Session roundup |
---
Contact us
For informal enquiries please email tasterdays@sheffield.ac.uk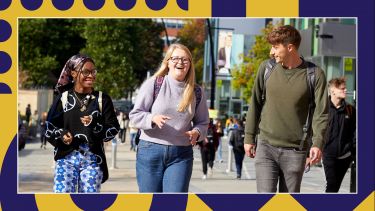 Advance Register for Clearing
We have places on our undergraduate courses this autumn. If you've already got your results you can apply now, or if you're still waiting for results get your name on the list by advance registering.