Philosophy taster session
This taster session is suitable for students with an interest in studying Philosophy at university.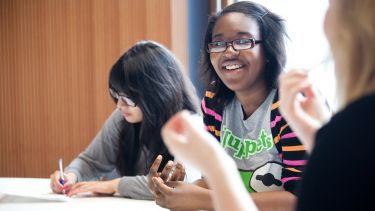 Are we morally obliged to be poor?
Almost everyone agrees that there are some occasions where we morally ought to help others, even if doing so comes at a high cost to us. Peter Singer argues that we have much stronger moral duties to people than we recognise, and that we ought to be giving most of our money to charity. We will consider his arguments for this claim, and try to work out if we really should make ourselves poor to help others.
---
Age group: Year 12 and Year 13
---
Register your interest
To hear about future sessions, please register your interest and we'll send you details about upcoming dates.
Register your interest in a future event
---
Schedule
Please note, this is an approximate schedule and is subject to change.
| Time | Activity |
| --- | --- |
| 3.45pm | Log-in & get comfortable |
| 3.55pm | Welcome & introduction to the Philosophy department |
| 4.05pm | Academic taster lecture: Are we morally obliged to be poor? - Dr Jim Chamberlain |
| 4.50pm | Q&A on the taster lecture, leading into |
| 5.00pm | Q&A about Philosophy at Sheffield -with Admissions Tutor and undergraduate Philosophy ambassadors to answer questions & talk about their own experiences |
---
Contact us
For informal enquiries please email tasterdays@sheffield.ac.uk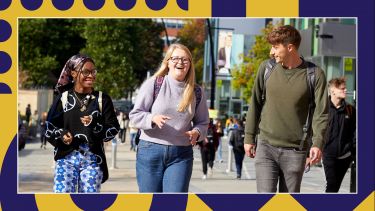 Advance Register for Clearing
We have places on our undergraduate courses this autumn. If you've already got your results you can apply now, or if you're still waiting for results get your name on the list by advance registering.