Politics & International Relations taster session
This taster session gives you an insight into studying Politics & International Relations at university.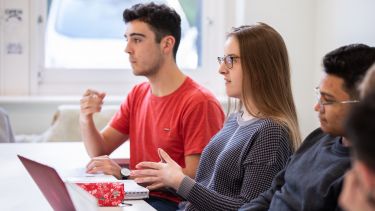 Can torture ever be justified?
This taster session will focus on the question of whether torture can ever be justified. In the process examining who makes the decisions about who to torture and how to torture them? If torture is illegal why does it occur so often? Why did the US and UK torture suspected terrorists in the War on Terror? The prohibition against torture is firmly embedded in international law and international treaties, but who does the right not to be tortured apply to? Most discussions of torture focus on human rights, but what about animal rights? You will explore all these debates and more to give you a first-hand look of what it is like to study Politics & International Relations at Sheffield. 
---
Register your interest
To hear about future sessions, please register your interest and we'll send you details about upcoming dates. 
Register your interest in a future event
---
Contact us
For informal enquiries please email tasterdays@sheffield.ac.uk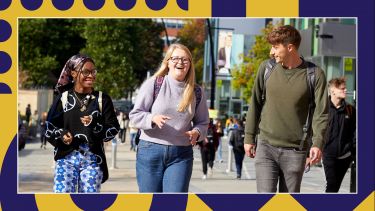 Advance Register for Clearing
We have places on our undergraduate courses this autumn. If you've already got your results you can apply now, or if you're still waiting for results get your name on the list by advance registering.