School of Languages & Cultures - Spanish Taster session
This taster session gives you an insight into studying Spanish at university.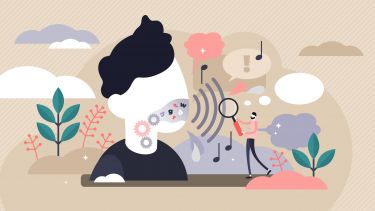 An introduction to Spanish linguistics
Of all the abilities which we humans possess, language is one of the ones which defines us as a species. No other animal has anything comparable with human language. We are constantly using language and are surrounded by language all day long; indeed, the world as we know it would be unrecognisable without language. We use language to express our thoughts and ideas and we also construct social identities through the use of language.
However, most of us are completely unaware of the complex nature and organised structure of language. It forms such an integral part of our daily lives that we take it for granted. We can use and understand our native language so well and with such ease that it becomes almost an unconscious act, a second nature. However, all human languages are highly complex systems of communication, governed by elaborate structures and rules.
In this taster session students will be introduced to Spanish linguistics: the scientific study of language which seeks to unveil the structures of Spanish and explore the ways that language plays a role in shaping how we view others and how other people view us.
---
Age group: Year 12 and Year 13
---
Register your interest
To hear about future sessions, please register your interest and we'll send you details about upcoming dates. 
Register your interest in a future event
---
Schedule 
Please note, this is an approximate schedule and is subject to change.
| Time | Activity  |
| --- | --- |
| 3.45pm  | Log in and get comfortable |
| 3.55pm | Welcome and introduction to the department |
| 4.05pm | Academic taster lecture: An introduction to Spanish linguistics - Dr Paul O'Neill |
| 4.50pm  | Q&A on the taster lecture, leading into |
| 5.00pm | Q&A about Languages at Sheffield -with Admissions Tutor and undergraduate student ambassadors to answer questions & talk about their own experiences |
---
Contact us
For informal enquiries please email tasterdays@sheffield.ac.uk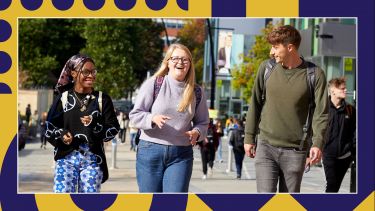 Advance Register for Clearing
We have places on our undergraduate courses this autumn. If you've already got your results you can apply now, or if you're still waiting for results get your name on the list by advance registering.