Dr Sally Cawood
Department of Urban Studies and Planning
Research Fellow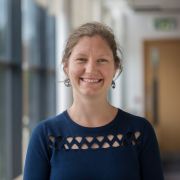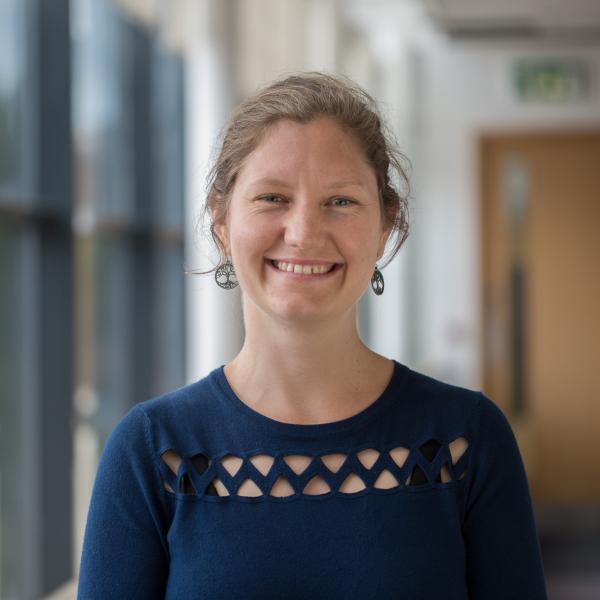 S.Cawood@sheffield.ac.uk
+44 114 222 6947
Room D7a, Geography and Planning Building
Full contact details
Dr Sally Cawood
Department of Urban Studies and Planning
Room D7a
Geography and Planning Building
Winter Street
Sheffield
S3 7ND

Profile

I joined USP in July 2019 as a Global Challenges Research Fellow. I currently lead a GCRF funded project with WaterAid on sanitation workers in India and Bangladesh. From 2017-19 I worked at the University of Leeds as a Research Fellow in Urban Sanitation.

I completed my PhD at the Global Development Institute (GDI), University of Manchester in 2017 on the role of Community Based Organisations (CBOs) in accessing, managing and maintaining water and sanitation facilities in low-income urban settlements, and scaling-up to demand land tenure and housing rights in Dhaka, Bangladesh.

I have a BA in human geography and MA in international development (social policy and social development), and use applied ethnography to speak to broader discourse, policy and practice.
Research interests

My main research interests include; Water, Sanitation and Hygiene (WASH) provision in low-income settlements; labour rights; gender and participation; collective action, Community Based Organisations (CBOs) and urban governance; housing and land tenure insecurity.

I have interdisciplinary research experience in Bangladesh, India, Uganda and Tanzania. I am currently an Honorary Fellow at the GDI, Manchester, UK and BRAC Institute of Governance and Development (BIGD), Dhaka, Bangladesh, and affiliated with the Sheffield Institute for International Development (SIID).

During my PhD I was also a Research Associate on three interdisciplinary research projects:

British Academy-Funded 'Safeguarding the "Last 100 Metres" in Dhaka, Bangladesh and Dar es Salaam, Tanzania' (GF160004).
ESPA-Funded EcoPoor Project - 'Institutions for the Urban Poor's Access to Ecosystem Services: A Comparison of Green and Blue Structures in Bangladesh and Tanzania' (NE-L001616-1).
ESRC-DFID Funded ClimUrb Project - 'Climate Change and Urban Poverty in Bangladesh' (RES-167-25-0510).